Delta 8 Wax Dabs | Best Delta 8 Concentrate
The best Delta 8 Concentrates on the market are here! Choose from 3 award-winning flavors: Strawnana, Pineapple, and Blueberry.
This product is best kept in a cool area or in the freezer. It will harden up in as little as a minute!
Free shipping on all domestic orders over $100

product title
Whats Include
How it works
Additional information
product title
Description for Delta 8 Wax Dabs
Delta 8 Wax Dabs from Steve's Goods is our black label exclusive dabbing brand for our psychoactive friendly consumers. This product contains delta 8 which is a psychoactive cannabinoids found in hemp. This cannabinoid binds to your CB1 receptors which is what causes the psychoactive affect. This affect is attributed to the "high" feeling you get when consuming THC.
If you do NOT want to experience a psychoactive affect from these products, then we recommend checking out our CBD Concentrates page that offer non-psychoactive cannabinoids like CBD, and CBG.
Product Details:
1g unit
Rich plant terpene profile
Colorado Delta 8 extract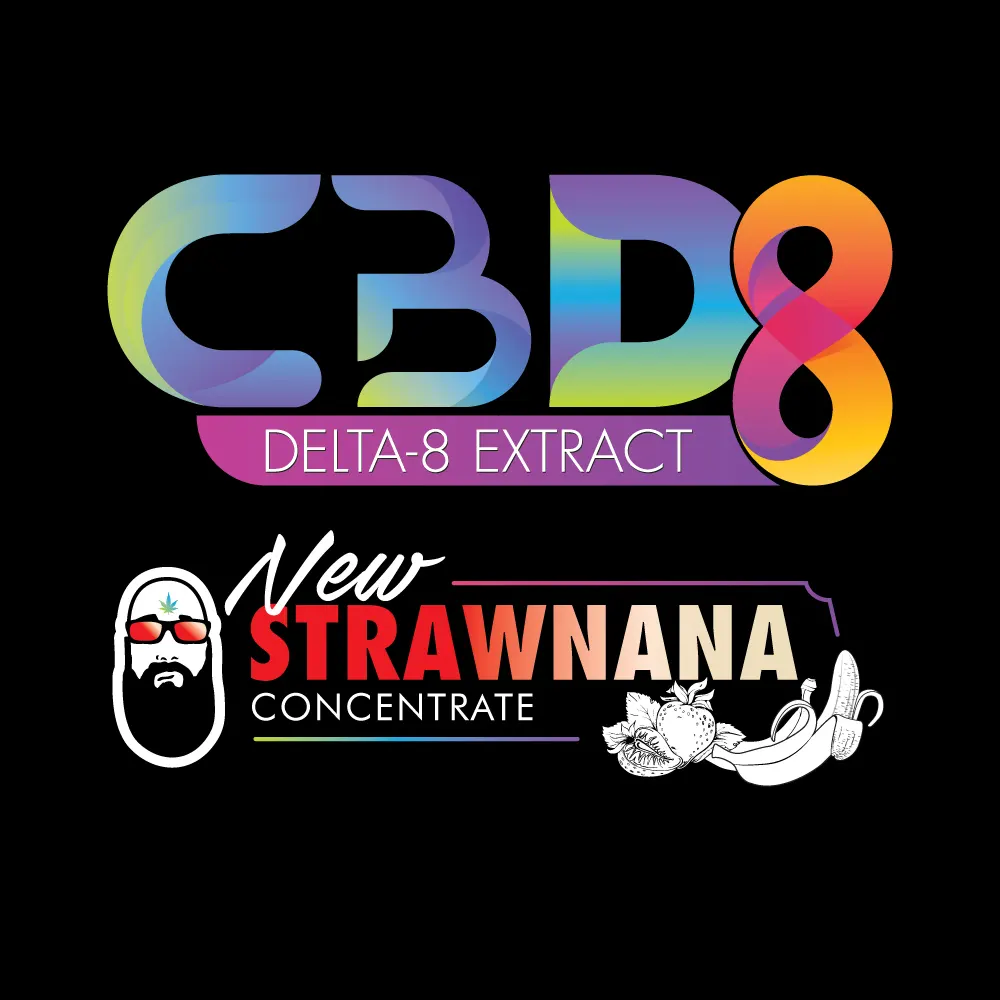 Whats Include
Delta 8 extract, plant terpenes
How it works
Break off a piece of the Delta 8 wax dabs and combine it directly on or mixed into your cannabis.
We recommend to keep this product in the freezer so it is easier to break off pieces.
We recommend a dab rig, dab pen, or other devices used for consuming concentrations of cannabinoids, or even mixing it in with your joints or bowls.
This can be used with our famous CBD Starter Pack.
Additional information
| | |
| --- | --- |
| Weight | 2 oz |
| Terpene Profile | Blueberry, Pineapple, Strawnana |
| Bundle | 1 Pack, 5 Pack |