Who is Steve from Steves Goods?
Steve is a man on a mission to change the hemp industry for the better. He found his life's work after experiencing CBD's health benefits. Living in Colorado at the time, getting effective CBD oil was more accessible than in most places. But, when he returned to the east coast to live, finding quality products online from sources he could trust was difficult. So he decided to become a trusted source of high-quality CBD Products at fair prices.
If you see Steve out and about, stop and say hello. Steve would love to meet you! If you have any questions about CBD, Hemp, or cannabinoids or want to book an evening of hemp education, please reach out.
Steve's Goods was born in 2016 in Steve's home state of Maine, USA. It wasn't long before Steve moved back to Colorado to be closer to the farmers and the plants. Steve is passionate about getting the word out about hemp, CBD, CBG, and all the benefits. The most important thing to Steve, and one of the cornerstones of the business, is to "get the medicine to the people." Add education, quality, and fair pricing for all, and you now have Steve's Goods.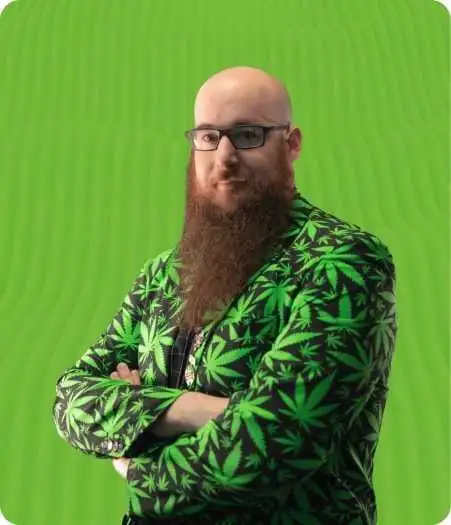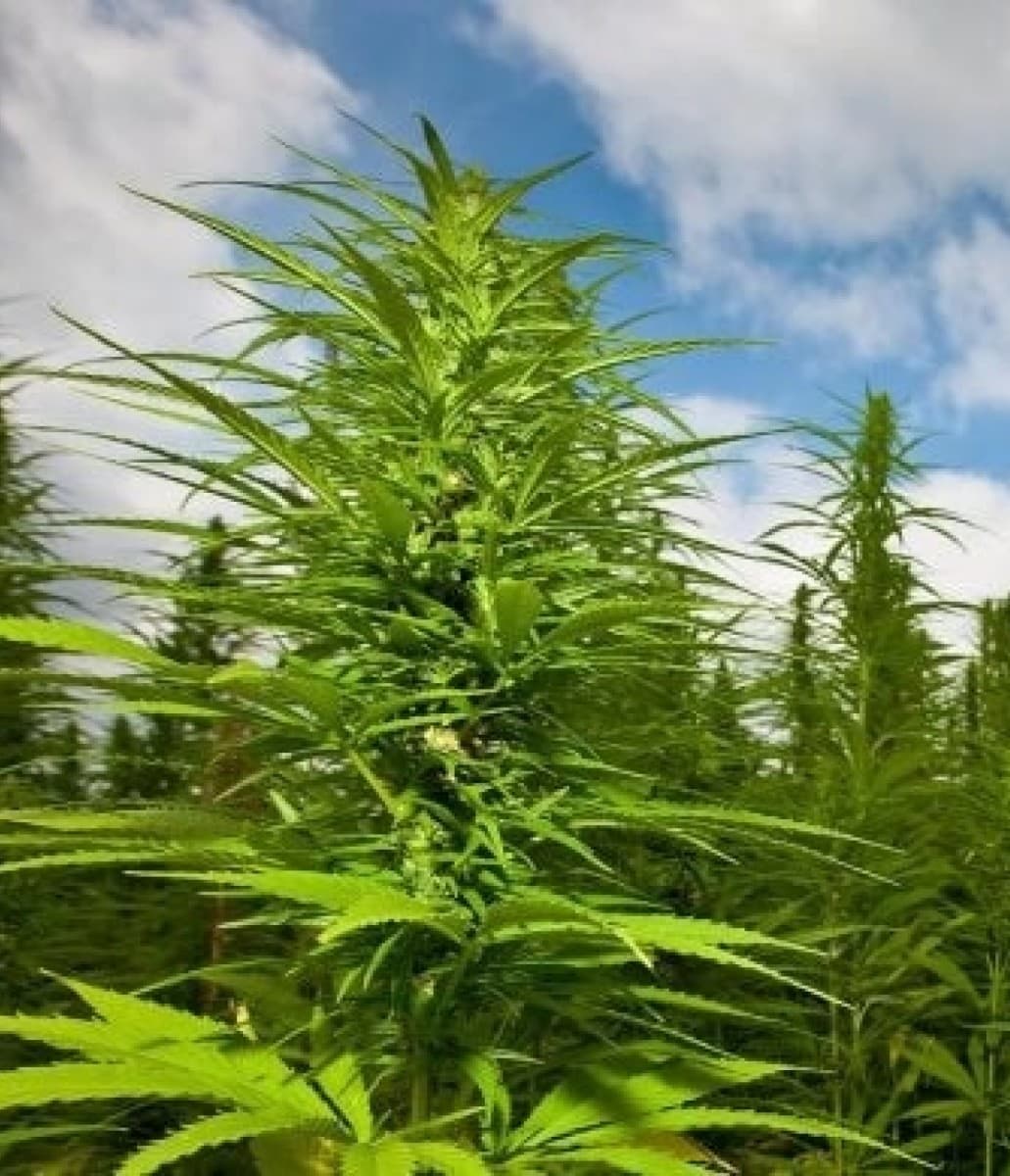 How Can I Get In On This?
Whether you're looking to sell our products in your store, want to learn more, or get involved with our movement – you'll find that our team is very responsive and open to working with just about anyone in the hemp industry. Why not drop us a line today?
Email: [email protected]
Wholesale:
(720) 239-1490
What Makes This Company Special?
Steve's Goods invests a substantial portion of its revenue in research and development, ensuring that the highest quality and most innovative products are always ready for our customers. Steve's Goods is committed to sourcing all of its hemp from Colorado and partners with other local producers for our organic ingredients whenever possible. Steve's Goods invests in its employees and partners – We give 5% of our profits to our employees. Hemp education and spreading the knowledge about this incredible plant is our #1 objective as a company.