What are CBD Vape Cartridges?
CBD vape cartridges are a popular way to consume CBD, especially among adults. With so many products on the market, figuring out where to start can take time. This guide will help you choose the best CBD vape cartridge for your needs and provide advice on how to use it properly.
What are CBD vape cartridges, and how do they work?
CBD vape cartridges are a convenient way to enjoy the benefits of Cannabidiol (CBD) with ease. These products are pre-filled with CBD vape oil, designed for use with your favorite vaping device. CBD cartridges come in various concentrations of CBD and sizes, usually ranging from 100mg to 1000mg of CBD per cartridge. To use them, remove the protective cap, connect the cartridge to your vaping device, and you're ready to start enjoying your CBD experience. The CBD in each cartridge gets suspended within the CBD vape oil, and when heated, it creates an inhalable vapor that delivers CBD directly into the bloodstream for fast relief.
How to have a good experience when using CBD vape cartridges
Having a good experience using CBD vape cartridges can be incredibly rewarding but requires careful planning and attention to detail. Purchasing quality products is essential to ensure users get the best results from their CBD vape cartridges. Those looking for something for recreational or medical use should research reputable companies that support lab tests and customer reviews. It is also essential to pay attention to dosage guidelines, as taking too large of a dose in one sitting can surprise inexperienced users. Furthermore, taking good care of the vape cartridge will help optimize the quality of the experience and extend its lifespan. With these tips in mind, CBD vape cartridge novices should have no problem having an enjoyable experience with their products.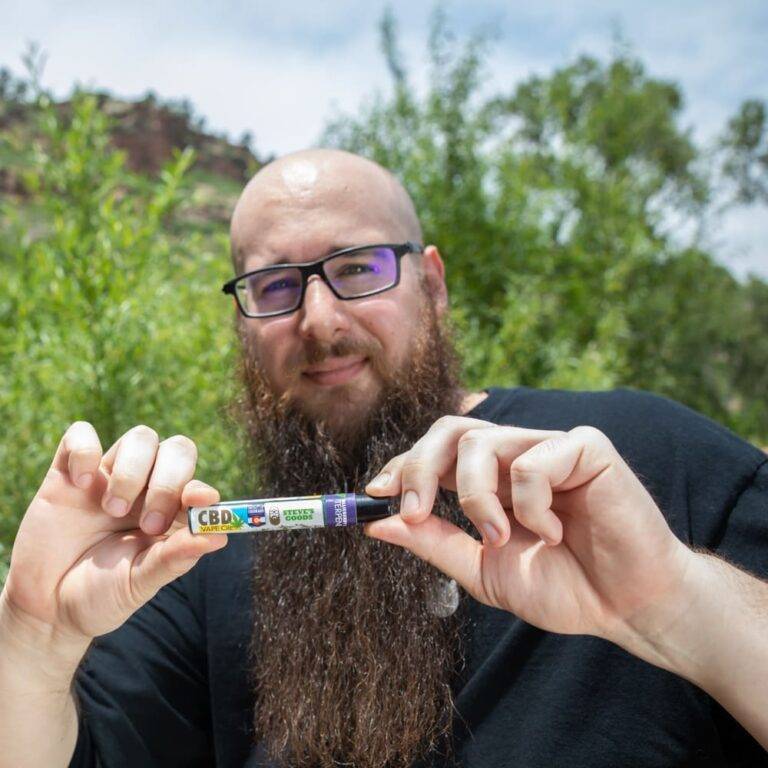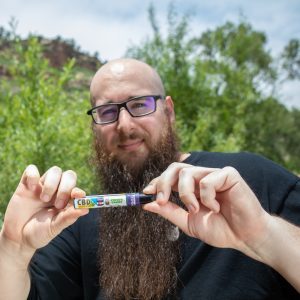 How to choose the correct CBD vape cartridge for you
Choosing the correct CBD vape cartridge is critical to get the most out of your CBD vaping experience. It's important to consider all the factors before making a decision – purity, potency, flavor, and vaping device compatibility are just some of the things that should be considered before investing in CBD vape oils. Start by researching different CBD suppliers to make sure they offer quality products and reliable third-party testing results. Then look for CBD vape cartridges with the right potency and flavor. Consider what type of vaporizer you'll need to support the CBD oil, or check if they come with their pre-filled disposable vaporizers. Considering all these details will help ensure you purchase the best CBD vape cartridge for your personal needs.
What devices are best to use with CBD vape cartridges
CBD products come in many forms, but one of the most popular is CBD vape cartridges. Selecting a suitable device for maximum efficiency and safety is essential when using these tools. CBD disposable vapes are usually the most straightforward option since they're convenient and require minimal setup and maintenance – inhale and enjoy. A CBD vape pen may be best for more experienced users who prefer more control. These devices allow you to adjust heat settings, ensure the ideal vaporizing temperature, and customize your vaping experience with different coils and tanks. Bottom line: Finding the suitable device for CBD vaping can make all the difference!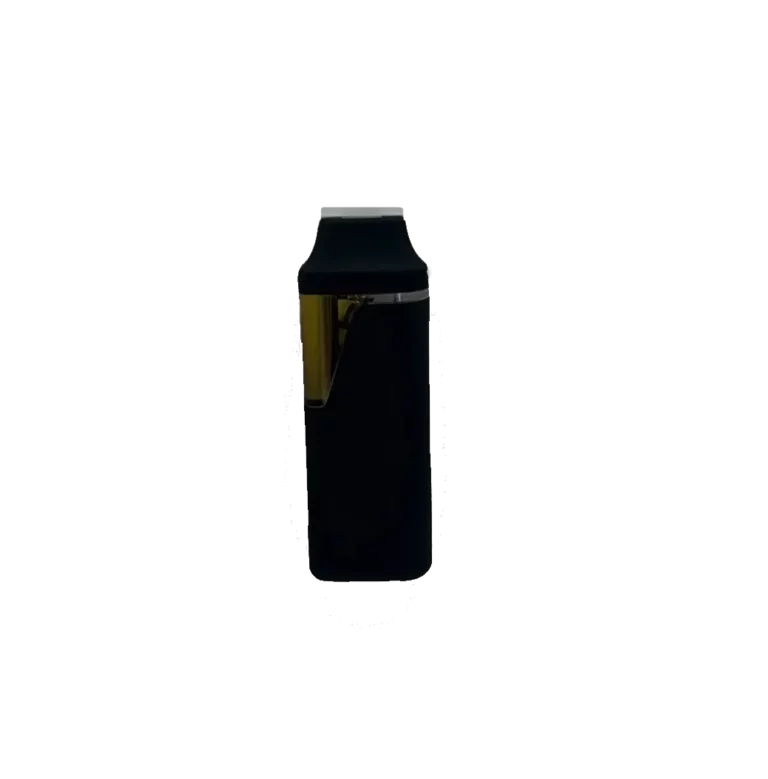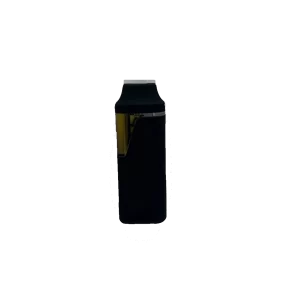 How to use a CBD vape cartridge properly
Knowing how to use a CBD vape cartridge properly ensures your safety and will help you get the most out of your product. Before you begin, make sure that the device is compatible with your chosen CBD cartridge and that it is properly charged. Once your device is ready to go, carefully twist the bottom of the cartridge before connecting it to your vaporizer. As soon as it's connected, take a few tests draws and observe how big the vapor clouds are and how intense the flavor is. If it requires more power, try adjusting the temperature accordingly on your vaporizer device. Always remember to start slow and change from there – this way, you can determine how much vape CBD works best for you. Lastly, keep your CBD cartridges clean and stored in a cool dry place when not in use – this will ensure longevity!
Troubleshooting tips for common issues with CBD vape cartridges
Unclogging the cartridge can be a common issue for those who vape CBD. Some helpful troubleshooting tips to unclog the cartridge include cleaning it well with isopropyl alcohol and cotton swabs. This can help unstick any deposits of residue that have built up over time. In addition, try gently tapping the side of the cartridge or attaching it to a vaporizer and running it through one or two heating cycles. Finally, use a paperclip to jam it down inside the opening of the mouthpiece to make a vapor path through the CBD vape oil. If these solutions don't unclog your CBD vape cartridge, you may need to invest in a new one, or if it is new primarily, contact the company for a replacement.
In conclusion, CBD vape cartridges are a great way to enjoy the benefits of CBD. When used correctly, they can provide an excellent experience. Be sure to choose the correct cartridge for your needs and use it properly to avoid any issues. If you have any problems with your cartridge, try these troubleshooting tips. Thanks for reading!