Product Details
Whays Include
How Its Works
Product Details
Description:
The Day-Night Gummies Bundle by Steve's Goods packaged together AM CBG Isolate Gummies & PM CBN Isolate Gummies made from Colorado hemp. By bundling these Cannabinoid gummies together, we have what you need to start and end your day right.
Product Details:
45pk CBG gummies
45pk CBN gummies
Bundled for savings!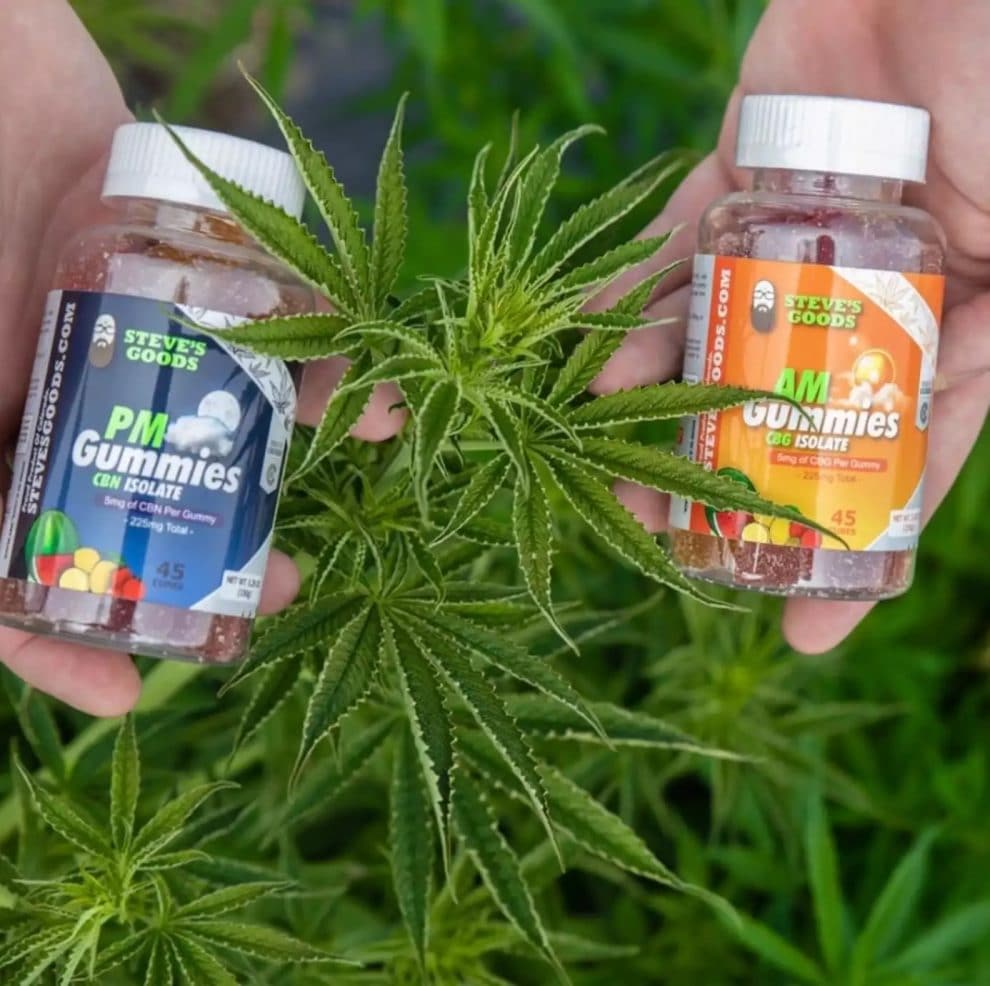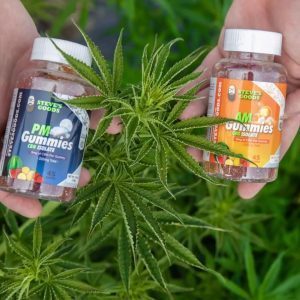 Whays Include
CBG Gummies: Granulated Sugar, Filtered Water, Tapioca Syrup, Pectin, Citric Acid, Artificial Food Color, Artificial Flavors, and Colorado hemp extract.
How Its Works
Take one or two CBG gummies daily, and CBN gummies 30 minutes before bed. Each gummy contains 5 mg of cannabinol (CBN), or cannabigerol (CBG), and is made from Colorado Hemp extracted isolate.