What is CBD isolate?
What is CBD isolate? CBD isolate is an extract of the major cannabinoid found in hemp that can be up to 22% CBD. When we extract the CBD from the hemp we are collecting only the rich plant material and getting rid of the waste material (this is where the THC hangs out once extracted from hemp). Once it is extracted, it is processed through winterization and decarboxylating. When all is said and done, it is ready for isolation.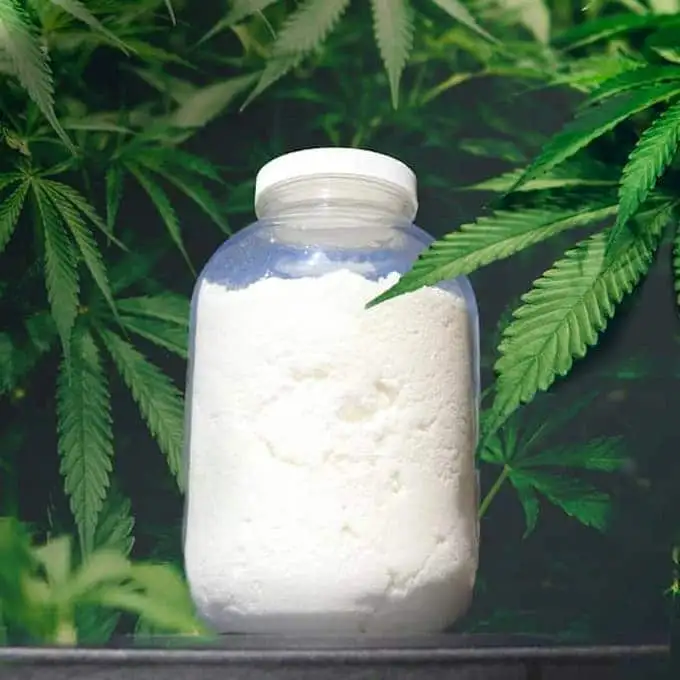 What does CBD isolate affect?
A better question than "what is CBD isolate" would be "what does it affect?" It's fully activated and is effective at providing relief which could be related to CBD interacting with your cannabinoid receptors.
You have cannabinoid receptors throughout your body
These receptors are all throughout your body, and by consuming cannabinoids you are assisting your body's ability to recover. This process is often referred to as the entourage effect, or the concert of cannabinoids that assist the body with wellness.
A great way to try CBD is by using our CBD relief balm
This is a powerful cream/salve that you can feel it working on your target areas almost immediately!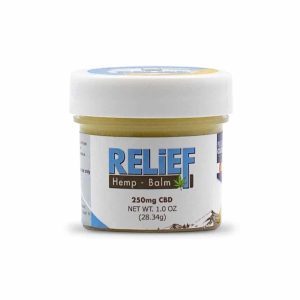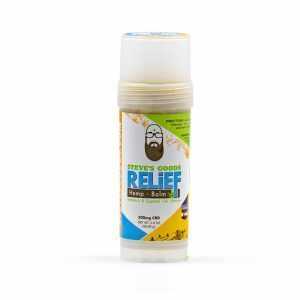 How is CBD isolate used?
It serves for an array of different things. Most people find it convenient for making their own CBD products and cutting out us as the middle man! If you know how to make products and want to add more effectiveness you can now do that!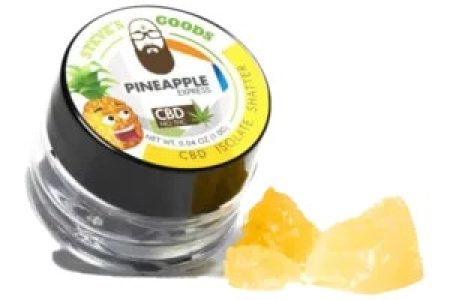 What are the types of CBD isolate?
Looking for something specific? Steves Goods has the largest variety of CBD isolates available including:
What Are CBD Crystals?
Crystal (also called "CBD Crystalline") is a more shiny version of isolated CBD. The producer might of pulverized large crystals of their refinery process leaves it very shiny looking.
What is CBD isolate Powder?
What is CBD Isolate powder? It's the crystalline, and most common form of cannabidiol isolate. Isolate powder is also ideal for measuring purposes. It is easier to manage and will dissolve quicker. Which will always be a faster turnaround time when you are using warm liquids to mix instead of cold liquids.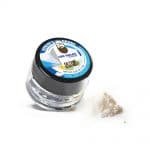 What Is CBD Isolate Shatter?
Our flagship item with our high-quality CBD isolates infused with our plant-derived terpenes for flavor and to add additional entourage effects.
What is CBD Isolate Slab
CBD isolate Slabs are made from our CBD isolate that has been turned into a solid white slab. Solid concentrate that is easy to use when breaking off a piece for your bowl.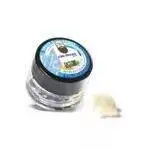 Where to buy CBD Isolate and Concentrate?
The best way to get CBD Concentrates is by buying them conveniently from your computer at StevesGoods.com!
We grow hemp at our farm in Colorado where we grow the highest quality hemp for our products.
Why buy CBD isolate?
It also makes CBD products of mass variety, everything from lip balm to cream.
Where does Our Hemp come from?
All of our high CBD hemp extracts come from Colorado farms. A lot of our CBD Hemp farms are in Denver Colorado, Colorado Springs, and as far south as Pueblo, Colorado.
Other Types of CBD Concentrates
There are many forms of concentrated hemp and CBD extracts on the market. Steves Goods offers an impressive variety of pure extract products such as:
CBD Distillate Wax
CBD wax comes from our Broad Spectrum Distillate that at room temperature will form into CBD wax. It often boosts the potency of major cannabinoids, like CBD, by CBD hemp isolate.
The broad-spectrum distillate is THC free
This means you won't have to ask the "THC or CBD" question when you balance these unless you choose a combo. Combo dabs are a great way to experience the enhanced entourage effect.
All of our waxes are Broad Spectrum, meaning not from isolate, and offer high levels of cannabinoids
Not into terpenes? Get rich cannabinoids with our unflavored wax option also.
CBD Crumble
Another Full Spectrum concentrate with high levels of CBD, CBG, CBC, and CBN.
Dab Devices
CBD Wax Pens are super convenient ways to ingest CBD discretely in public. Feel relief on the go! We carry dab pens, and we think they are top-notch and easy for all.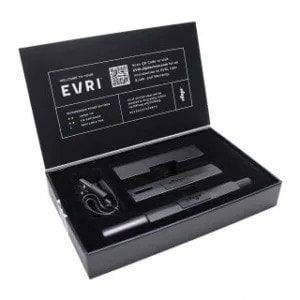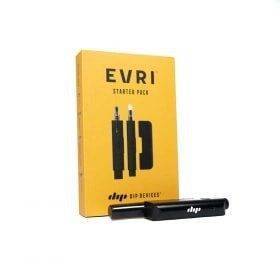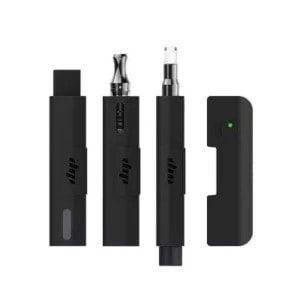 Thank you for choosing Pure CBD Isolate by Steve's Goods!
~Steve's Goods is on Social Media!~
Check us out on Instagram and Facebook!
-If you would like to join our affiliate program…
…please find our portal here.
-If you are interested in bulk and wholesale options for this product…
…please find our wholesale program here.
-For copies of our recent lab test results…
visit our Certificates of Analysis on this page.