CBD Vape Cartridges | CBD Vape Pen Cartridges
We offer many delicious flavors for our CBD vape cartridges, including StrawNana and Blueberry OG.
New Girl Scout Cookies!
Each cartridge is made with crystal-resistant THC-free hemp distillate mixed in-house with plant terpenes to provide an unparalleled vaping experience. Buy now before supplies run out!
If you want an all-in-one device check out our Disposable vape pen.
Free shipping on all domestic orders over $100

Product Details
What's included
How It Works
Product Details
Description:
We have a new and improved CBD Vape Cartridge designed to give you the cleanest, most decadent experience possible. We guarantee that this vape cartridge is just for you if you want to relax!
The New Improved CBD Vape Cartridges. These cartridges are made with pure plant-derived terpenes, so we know it's 100% safe for anyone who wants to vape while they get their daily dose of cannabinoids or other phytocannabinoids like CBG (the good stuff).
If you want something psychoactive, check out our Delta 8.
Product Details:
Blueberry OG or Strawnana or Girl Scout Cookies Terpenes
THC-Free CBD Vape Oil Hemp Distillate
No Fillers
Purest CBD vape oil Cartridge on the market
High-quality 510 Thread CBD Cartridge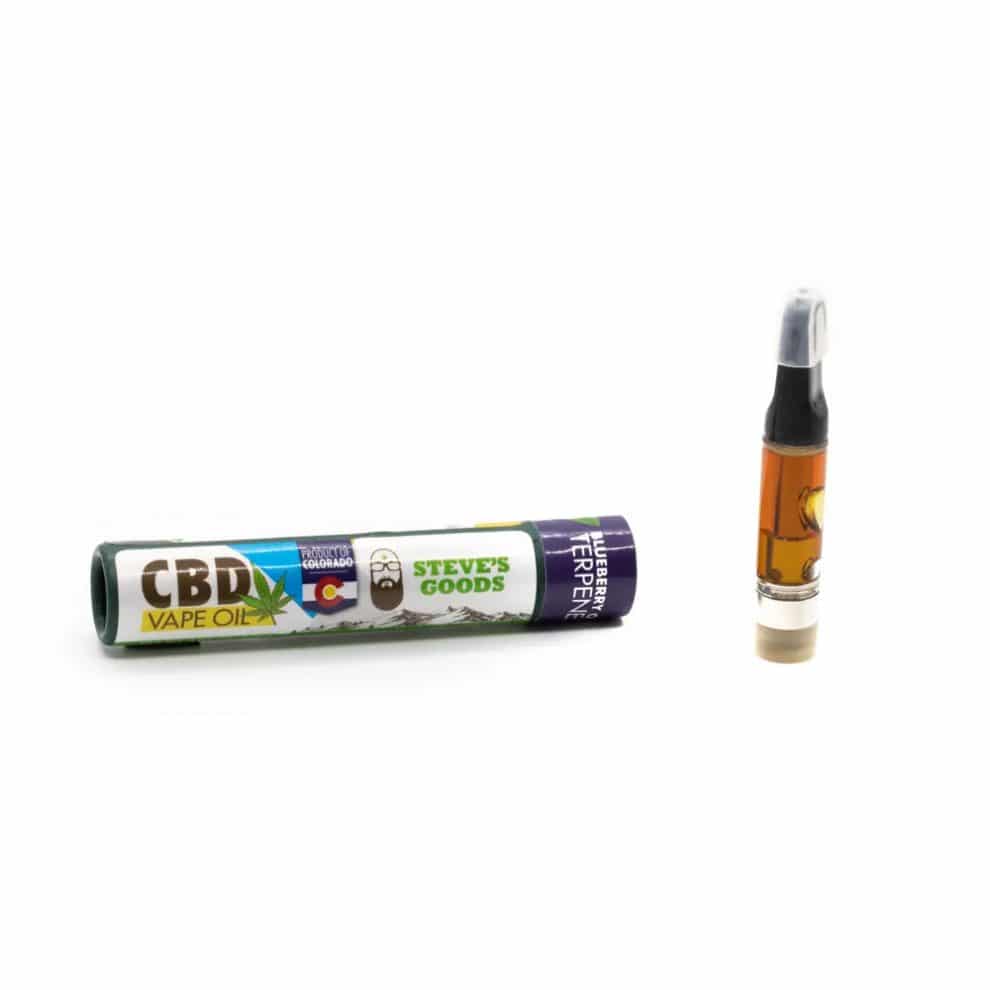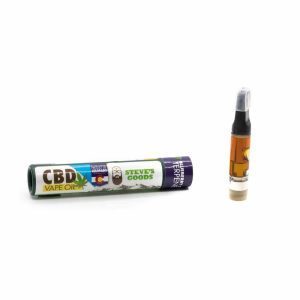 What's included
Blueberry OG: THC-free Hemp Distillate, Blueberry OG Terpenes
Strawnana: THC-free Hemp Distillate, Strawnana Terpenes
Girl Scout Cookies: THC-free Hemp Distillate, Girl Scout Cookies Terpenes
How It Works
To use your CBD Vape Cartridge, screw it into your 510 Thread Battery, and click the button five times to turn it on. Take two clicks to activate the warm-up mode – after which you can take slow drags from its black tip mouthpiece. For best results, limit yourself to no more than three puffs per session!