The Best New CBD Dabs of 2021 – Featuring our new CBD Waxes!
Steve with Steve's Goods here to tell you about our Best New CBD Dabs available in 2021! I've been making CBD concentrates since 2018. We produce the best CBD waxes, and the best CBD Shatters on the market. This is confirmed by the industry awards we've won, and we do so consistently because we know you truly care about acquiring only high quality CBD products and CBG products. It is as important to me as it is to you to make sure you get the very best every time you buy from us!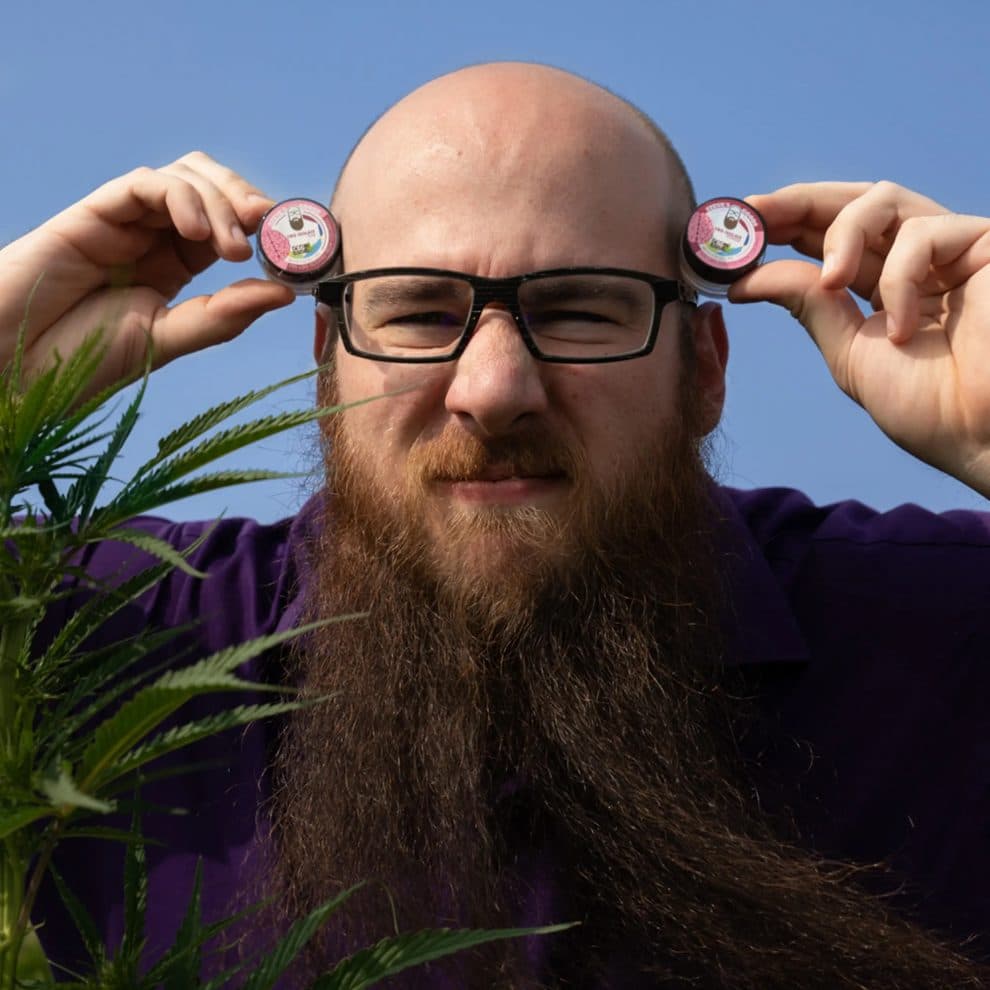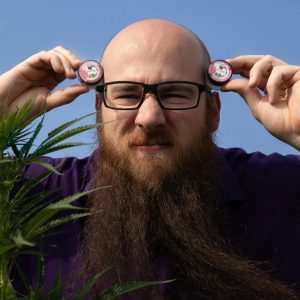 Our process has been the same since the beginning of time. This is how you get the best new CBD dabs. What has changed is the quality of our raw hemp extracts. We successfully grew and harvested our own hemp last season 2020, all of which was processed by a local Colorado extraction lab that got turned into THC-Free distillate. This distillate has been third party tested and verified to ensure quality and safety for consumption.
We are now ready to improve upon the very best CBD waxes & shatters on the market!
We finish our small batch CBD concentrates inside our vacuum ovens with our proprietary blend of plant-derived terpenes for the best result. This process allows the CBD concentrates to blend slowly and effectively. Mixing CBD isolate or THC-Free distillate with terpenes allows for the cannabinoids to bind together more completely.
What sort of quality checking do we perform? How do you know your CBD dabs are safe?
Every batch of CBD dabs receives a third-party lab report to verify the potency and quality. Other than testing, we have a few other quality control checks to make sure you get the best new CBD Dabs every time:
Anything off visually?
Anything off smell wise?
Any different colors than what should appear?
Lab reports are generated for all other ingredients, too.
If all of these pass, we will then inspect the concentrate container to make sure it is clean, clear and ready for packaging!
How CBD Wax is different from CBD Shatter?
CBD Wax is from THC-Free distillate. This is a high-quality CBD distillate that has zero THC, but that has high levels of CBD and minor cannabinoids like CBG. Our flagship CBD wax flavors are: Blueberry OG, Pineapple Express, Terpin Gorilla, StrawNana, Watermelon OG, and Girl Scout Cookies. These are the flavors we make every day to keep them the freshest CBD concentrates on the market.
What limited edition CBD Wax do you offer?
We make limited-edition CBD Waxes with special, complex terpene formulations that can have upwards of 100 different terpenes involved as to enhance the smell and taste profiles. Right now, we have limited-edition concentrates for sale that are unique to the CBD market. This is one of the best new CBD dabs on the market by popular demand.
What is the difference between CBD Wax, and your limited edition CBD Waxes?
We're adding in extra CBG isolates to these limited edition concentrates to increase the overall effectiveness of the hemp concentrate. The price of CBG isolate has gone down a lot for us so we've been more liberal with how we use it in our CBG products. Now is your chance to buy CBD wax from Steve's Goods and to get your hands on some extra CBG as a consequence.
What Limited Edition CBD Waxes did we launch in 2020?
We launched many different limited-edition concentrates in 2020. One of which was a relaunch of our 2019 CBD Wax, Mango Untamed. This CBD dabs profile is one-of-a-kind with its dense flavors and piney/mango accents. Add this CBD wax to your bowl or joints to enhance the overall feelings you get from it.
I'm sure you have heard of StrawNana CBD Wax, or StrawNana CBD Shatter, but we know you haven't had it from Steve's Goods. We guarantee our flavor profile is consistently better than other concentrates on the market. This CBD wax is perfect for anyone trying to add some sweetness or to reduce bitterness in their smoking life.
I got soul, baby, and that is mostly why we launched our Soul Train CBD Wax! This pungent CBD concentrate is the perfect hemp dab complex to enjoy if you're a fan of our Terpin Gorilla CBD Wax or Shatter.
If you're as big of a fan of Apple Cider as I am, then you will enjoy this American classic. These CBD dabs are a great place to start if you want to settle down with an amazing taste at the end of a long day.
Where do you buy legal CBD wax (and where do you buy legal CBD Shatter)?
You can buy legal CBD Waxes, and legal CBD Shatter dabs at Steve's Goods. This is the place where you find the best new CBD dabs! We have a one-stop shop for all CBD products, CBG products, and CBN products. You can easily and affordably buy our CBD concentrates online on StevesGoods.com, and we will deliver them to your doorstep nationwide.
Where do you buy a CBD Dabs Bundle?
The CBD Dabs Bundle is a great place to start! This bundle has all 5 of our flagship CBD Shatter (5g total), and 5 of our flagship CBD Wax concentrates. If you know what you're looking for, but don't want to pay the per gram price. This bundle is a great way to save money on CBD dabs. Get 10 grams of CBD concentrates for $179.99!
Where can you buy the Best CBD Dabs Online for Wholesale prices?
At Steve's Goods you can use our CBD Wholesale portal to buy CBD wax and CBD shatter online at wholesale prices. If you can't find what you're looking for, or you're looking for custom CBD concentrates, we got you covered! We only require a 100g minimum for us to make you bulk CBD Wax or bulk CBD shatter with any flavor profile you desire. Choose from over 50 different combinations of terpenes.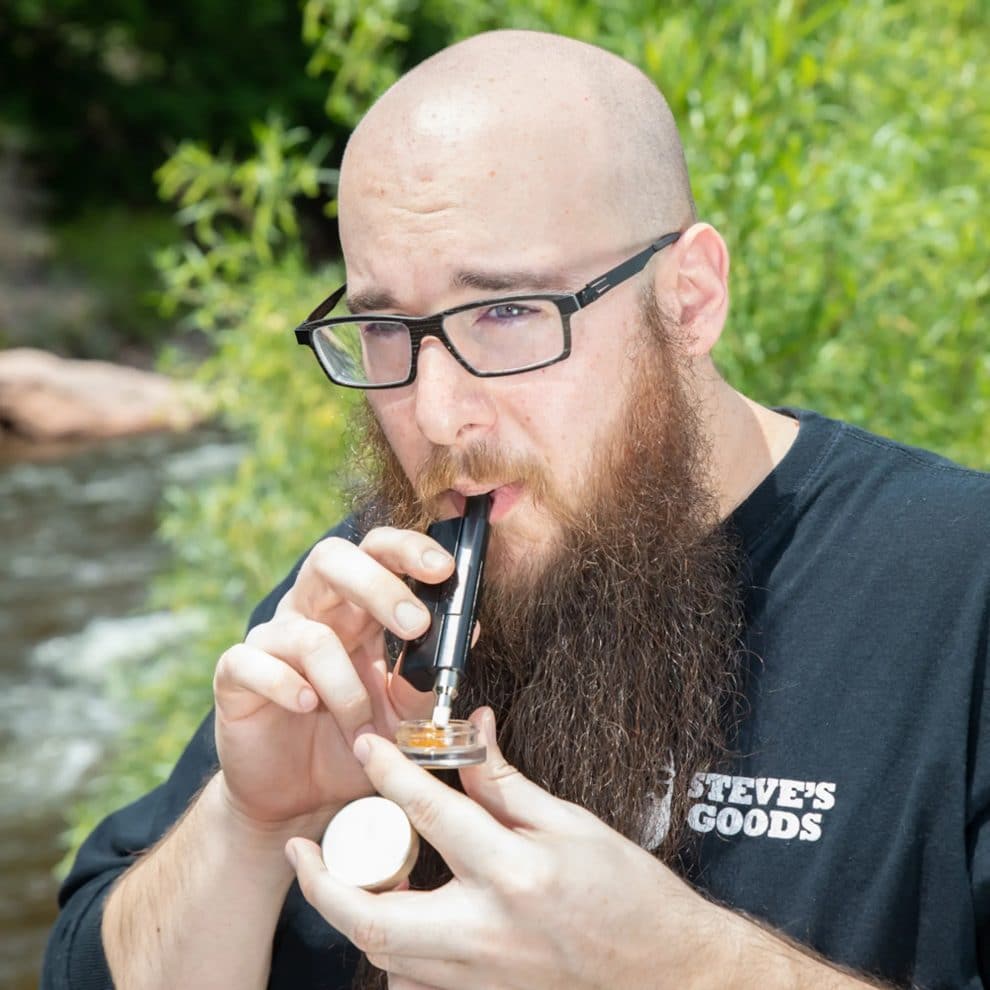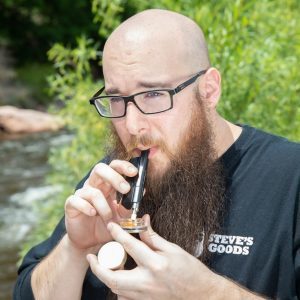 Thank you for reading The Best New CBD Dabs of 2021 for CBD Concentrates, by Steve's Goods !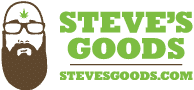 ~Steve's Goods is on Social Media! ~Check us out on Instagram and Facebook!- If you would like to join our affiliate program……please find our portal here.– If you are interested in bluk and wholesale options for this product……please find our wholesale program here.– For copies of our recent lab test results…visit our Certificates of Analysis on this page.
Previous
Next