CBD Serving Size – Full Spectrum Blog | CBD Basics – Best of 2020
Many articles talk about how much CBD you should take. Some are right on, some filled with erroneous information, and some mixed with truths and half-truths. As vigilant as you must be in sourcing your products, you must pay equal attention to where you receive your instruction.
In this article, and armed with the latest available research, we're going to get to bottom of this question.
How much CBD should I take?
That's the question that comes up most frequently after what is CBD, how can it help me, and what's the best way to ingest it.
Unfortunately, there is no one size fits all answer.
Research is underway to determine how much CBD the body needs to get the most beneficial effect. It's turning out to be different for everyone depending on overall personal health, the desired application, and the chosen method of intake.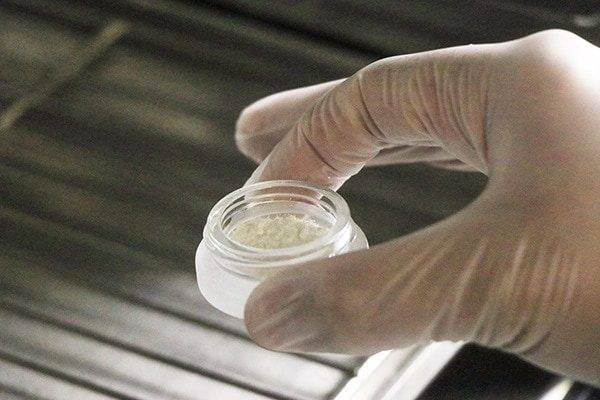 Humans, Mice, and CBD
When you're talking about CBD, many of the studies are done on mice. They're finding differences in how animals and humans receive and absorb the molecule. When both receive equal amounts of CBD orally, results show varying rates, indicating differences in active blood concentrations. So scientists need to look further to humans to study best serving for us.
Why The Different Strengths?
As you're probably gathering by now, knowledge of the amount of CBD necessary for specific issues is still being widely researched. Something becoming clearer and more evident as the results are coming in is, due to absorbability and other findings talked about in the article mentioned above, larger amounts of CBD are necessary to supplement the body than previously considered.
How Much CBD Is In A Dropper?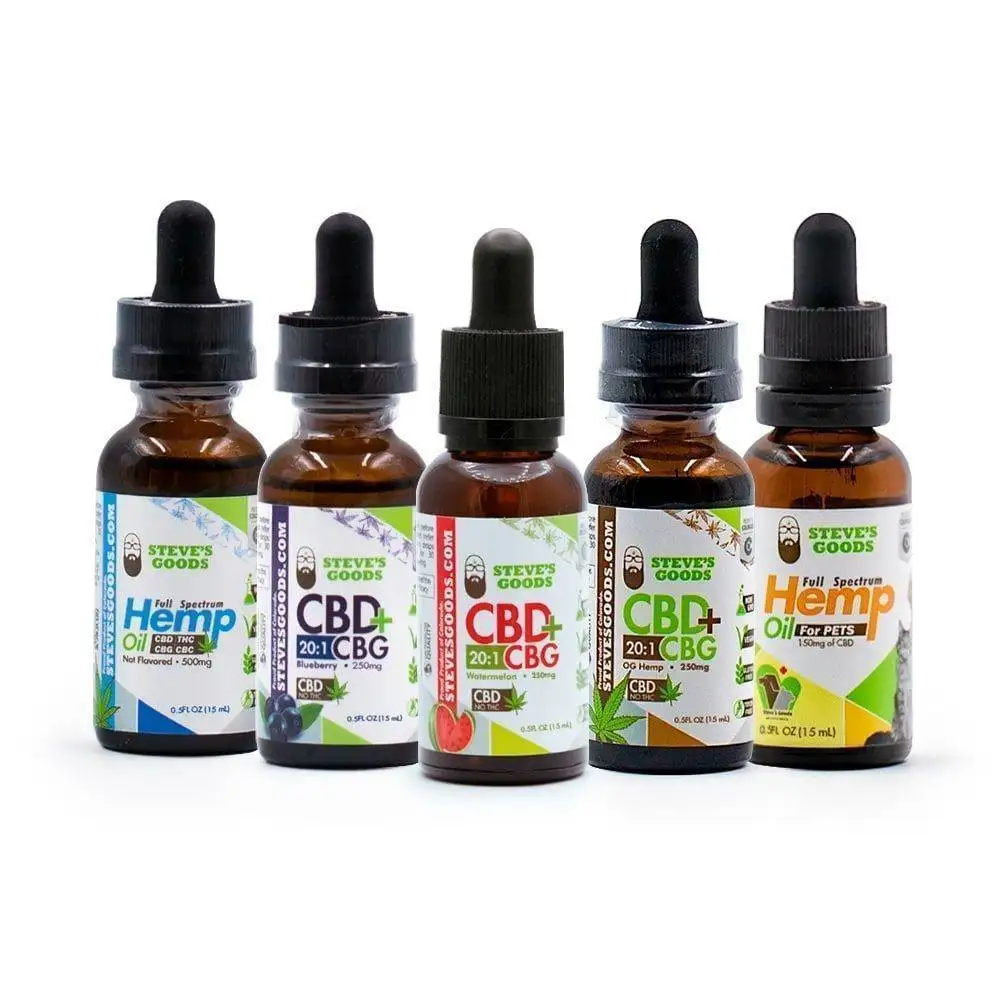 CBD comes in different potencies
How do you know how much you're getting in a serving? Here's the general simple math for the answer, then we'll get into specifics. Before we start, a standardly sized dropper equals 1 ml, each drop, .05 ml. adding up to 20 drops per ml.
How to Calculate Your CBD Serving Size
Here's a breakdown of the three formulations we offer:
500 mg/ 30 ml
Divide 500 by 30, and you find there's 16.66 mg per dropper.
Divide 16.66 by 20, and there's .83 mg. per drop.
1000/ 30 ml
Divide 1000 by 30 which equals 33.33 mg. per dropper.
Divide 33.33 by 20 equalling 1.66 mg. per drop
2000/ 30 ml
Divide 2000 by 30 which equals 66.66 mg. per dropper.
Divide 66.66 by 20 equalling 3.33 mg. per drop
Increasing CBD serving size over time:
How Can Titration Help Me?
As I mentioned above, titration is incrementally increasing your serving over time to see where you feel the most benefit. It's helpful because once you find that sweet spot you know you're not wasting your money by taking too much or too little.
There are no agreed-upon scientific guidelines
Scientists are getting more knowledgeable with every hemp application study. Most experts agree that an excellent place to begin is with 15 – 25 mg. twice a day. We recommend going slowly, increasing by 5 – 10 mg. every 5 – 7 days. How many drops that translate to is based on the strength of the oil.
Keep a Journal
Tracking your experience in a journal helps give insight as you move on. Keep track of how much you're taking and how you feel afterward. You can check-in with yourself at hour intervals or whatever works for you.
CBD Oil Tinctures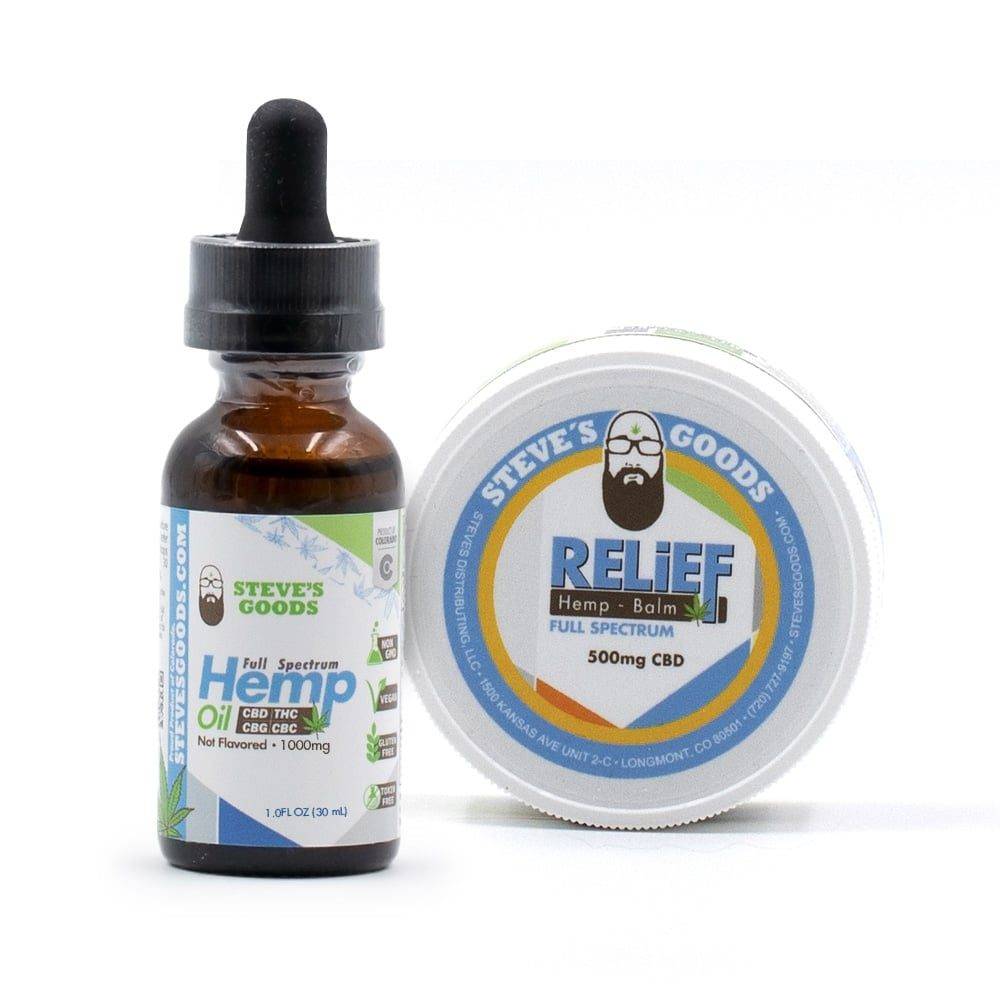 There is nothing sweeter than a beeswax hemp topical
Taking CBD tincture under your tongue and holding it there for 60 seconds sends the molecule directly into your bloodstream.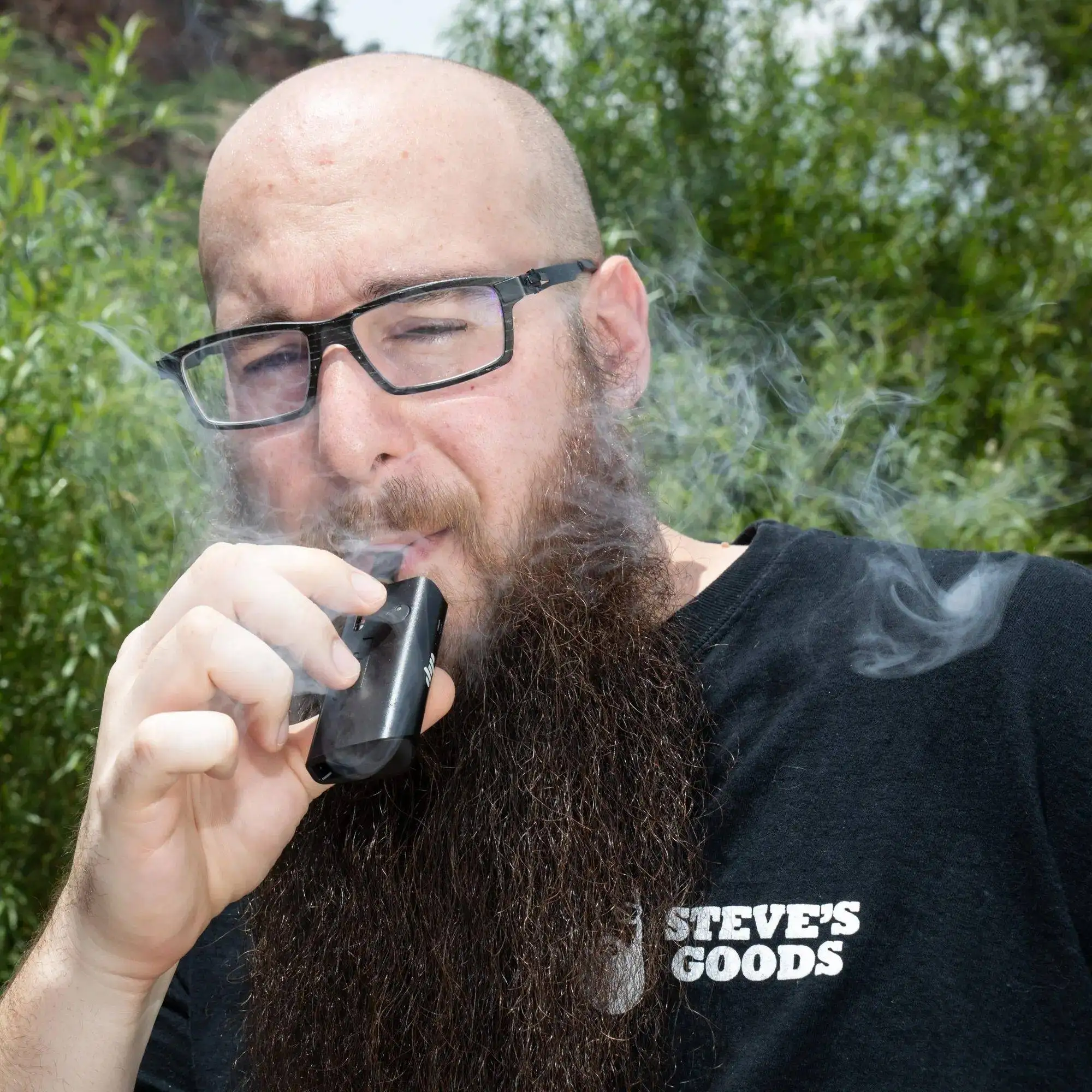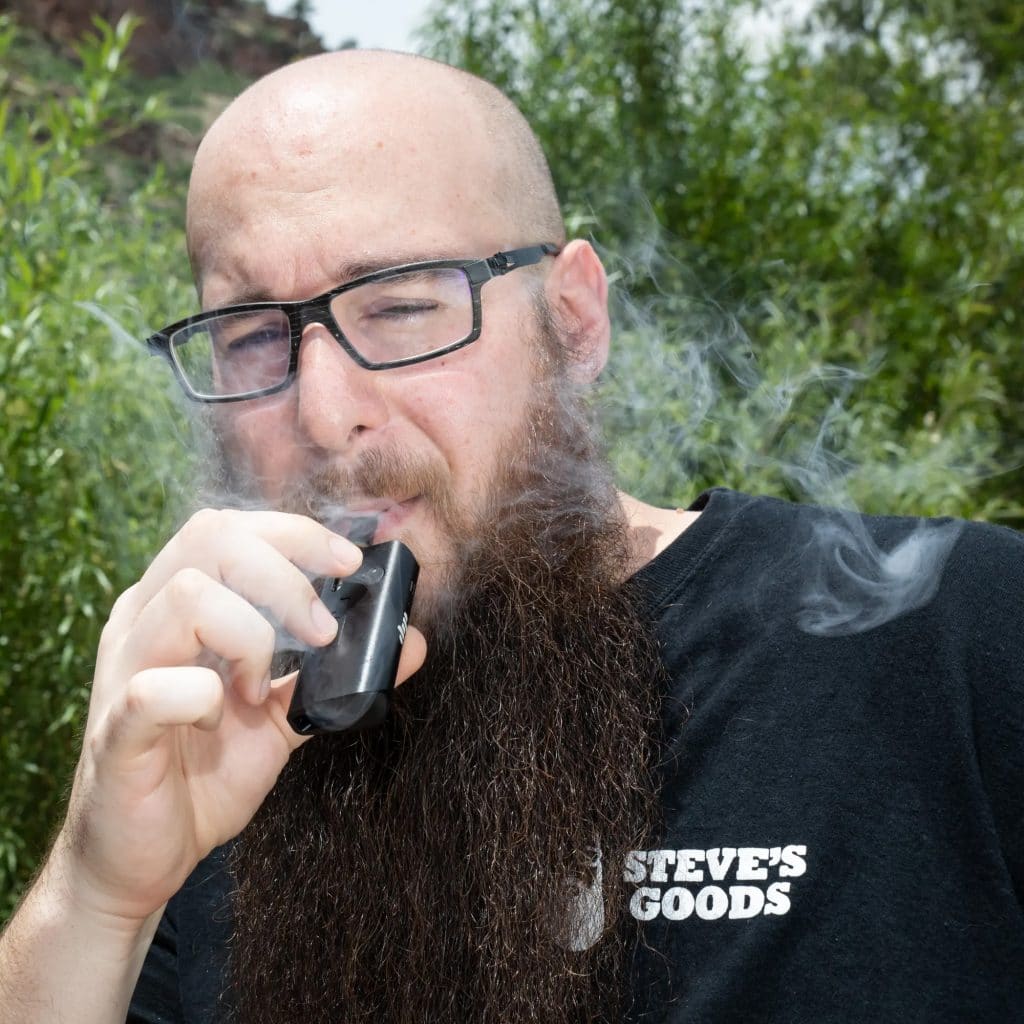 CBD Serving Size – Vape Oil
First look at the bottle size of your vape juice, then at the mg. of CBD. For example:
A 30 ml. Bottle of vape oil has 1000 mg. of CBD. There are 30 1 ml. droppers per bottle equalling 33.33 mg. per dropper. Dividing from there is easy.
CBD Serving Size – Concentrates
Dab Concentrates
Measuring how much CBD you're getting in a dab isn't as easy as other methods, but there are ways for you to approximate. If you have a 100 mg. slab you can break it up into 2, 4, or 10 equal pieces and divide according. For instance, if you want to smoke 25 mg. a day, break off a ¼ and enjoy it throughout.
We recommend breaking off a small amount and working your way up to your optimum serving amount.
CBD Edibles
CBD Edibles
are typically available in 10 mg servings so it's easy to determine how much you're getting in any one serving.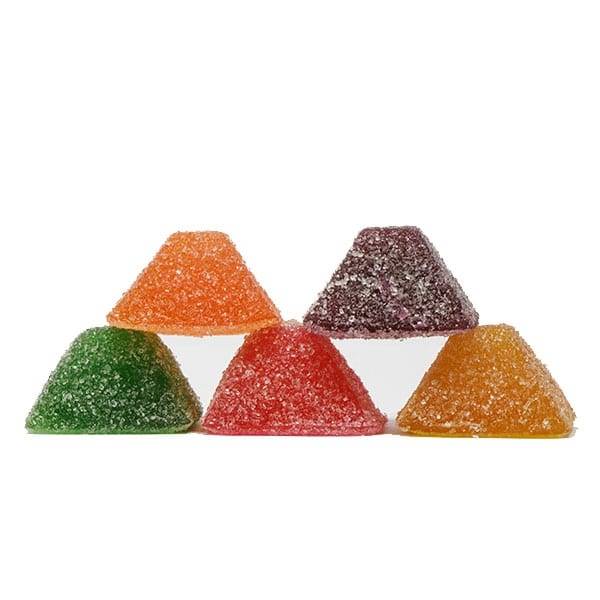 CBD Serving Size – Edibles
| Need for relief 1 low - 10 high | | | | | | |
| --- | --- | --- | --- | --- | --- | --- |
| | | | | | | |
| | | | | | | |
| | | | | | | |
If you're 150 pounds and under we recommend beginning with 10 mg., see how you feel after 90 minutes, and then take another 10 mg. if you haven't achieved the relief or state of mind you're looking for.

~Steve's Goods is on Social Media!~
Check us out on Instagram and Facebook!
-If you would like to join our affiliate program…
…please find our portal here.
-If you are interested in bulk and wholesale options for this product…
…please find our wholesale program here.
-For copies of our recent lab test results…
visit our Certificates of Analysis on this page.