What the Heck is CBG?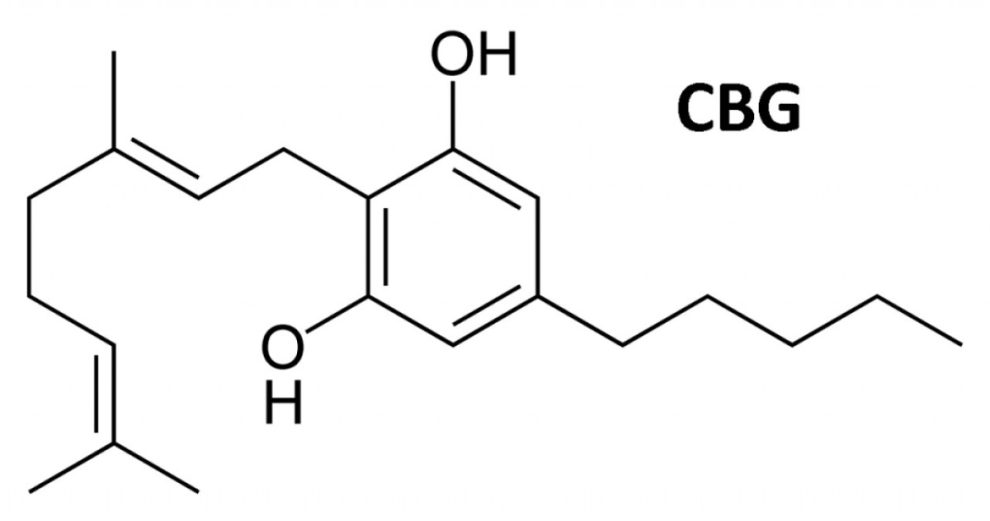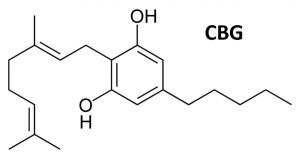 Hemp is becoming legal in more and more places, and we're not just talking about new US states making it legal for medical and recreational purposes. We're also talking about countries deciding to allow their citizens to use hemp to enrich their lives. Those legislations lead to more innovation, one of them being new cannabinoids that are becoming available on the market.
One of those substances is cannabigerol, or CBG for short. And while most people have heard of CBD oil, CBG oil remains a mystery outside of hemp enthusiast circles. So if you've never heard of CBD, you'll learn everything you need about what CBG is and what it does in this article.
What is CBG?
Cannabigerol, or CBG for short, is a non-intoxicating cannabinoid found in the cannabis plant. Compared to other cannabinoids, CBG is present in cannabis plants in lesser amounts. Only 1% of CBG may get detected in most plant strains, compared to 20% to 25% of CBD or 25% to 30% of THC.
Even though it's a relatively new substance, researchers have already discovered that CBG is a precursor to other cannabinoids and could potentially have many medical uses due to its anti-inflammatory and antibiotic properties.
What is CBG used for?
CBG is a non-psychoactive compound found in hemp that can be extracted from the plant and used to create products like CBD oil. CBG has been shown to have anti-inflammatory, anti-bacterial, and anti-fungal properties, which makes it an excellent ingredient for skincare products.
It works by attaching to both receptors, where it's believed to enhance the effects of anandamide, a neurotransmitter involved in improving motivation and pleasure, controlling food and sleep, and reducing pain.
It's worth mentioning that you won't get high with CBG because it doesn't have any psychotropic effects like THC.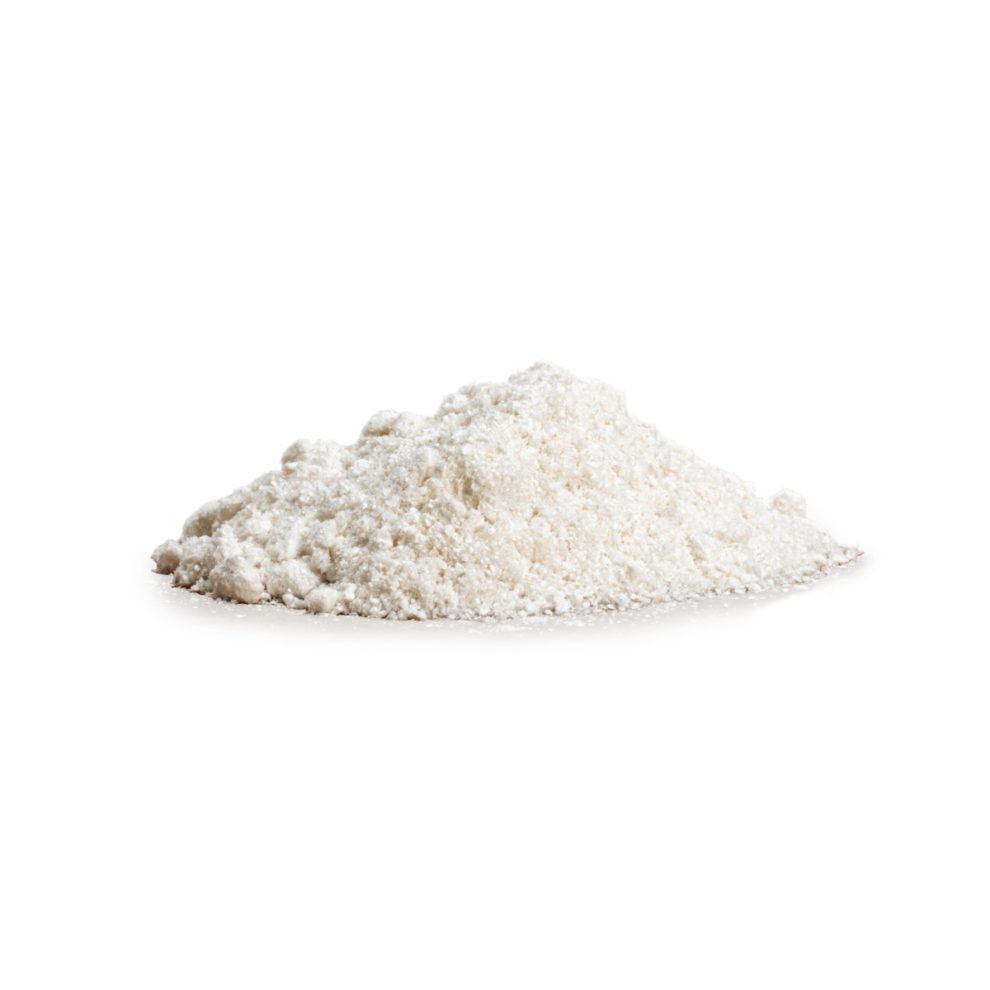 CBG – benefits
CBG is a non-psychoactive cannabinoid that has a wide range of applications. In addition to its therapeutic properties, CBG has industrial uses, such as extracting it from plant fibers to create composite materials that don't rot or mold when exposed to water and humidity as traditional wood products do.
According to research, CBG can potentially be medicinal. Like CBD, CBG has been used to help pain without having the same high that comes from THC or other cannabinoids.
CBG – effects
CBG is a non-psychoactive cannabinoid that, while not necessarily intoxicating, can produce many of the same effects as CBD in the human body. It's important to note that CBG is not psychoactive and will not get you high. CBG does not have any intoxicating effects; it does not cause any intoxication or addiction in humans.
While most people associate cannabinoids with THC, there are many different types of cannabinoids, many of which produce effects that are much different from THC, such as the feeling of getting high, which you won't get from most cannabinoids.
Will CBG get you high?
You may have heard that CBG is psychoactive, but this is false. Unlike THC, CBG, and many other cannabinoids you've likely heard of, CBG does not cause a euphoric "high" when consumed. It's not psychoactive at all. It doesn't even act on the same receptors as THC (or any other cannabinoid, for that matter). CBG isn't an agonist (like THC) or an antagonist (like CBD).
In fact, similar to CBD, CBG counteracts the intoxicating effects of THC. It has also demonstrated that it can activate CB1 receptors, just like CBD, reducing the potency of THC. Indicated that using cannabis with CBG and CBD in total concentration can reduce intoxication and restore lucidity in users.
Does CBG show up on drug tests?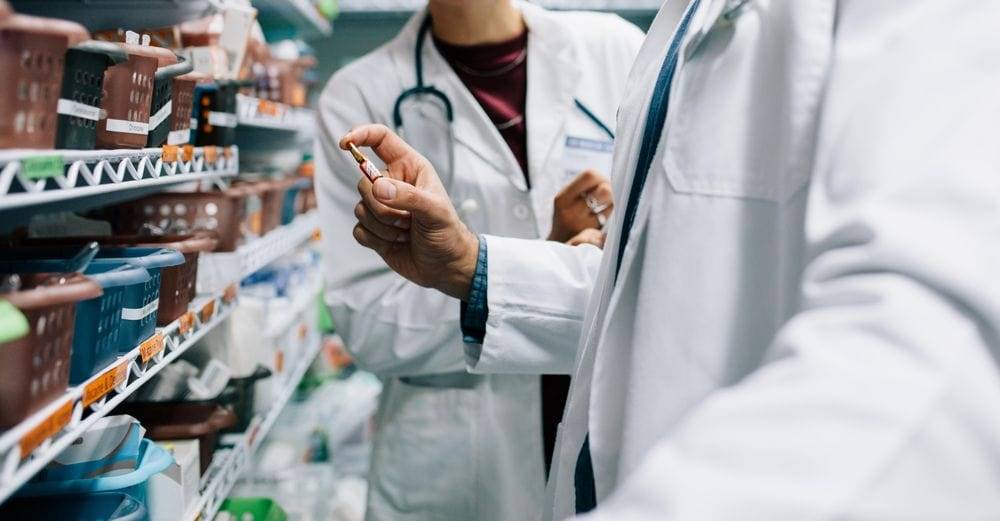 Whether or not your urine test will detect CBG depends on the type of test you're taking. It's important to note that CBG is non-psychoactive, so it doesn't cause any high. It isn't a controlled or scheduled substance nor considered a banned substance in sports.
However, if you're taking a drug screening test for employment reasons (or any other reason), there's a chance that it could show up as something else entirely. So, if you're subjected to drug tests regularly, make sure you speak with the party responsible for those tests and get their approval first.
Does CBG make you sleepy?
People shouldn't be too surprised to learn that fatigue tops the list of CBG adverse effects. After all, sleep is one of the most often cited benefits of hemp use. Therefore, some people may consider fatiguing a positive side effect of cannabinoids.
However, due to the unique qualities of CBG, very high dosages of the substance might result in drowsiness and lethargy. Make careful to take CBG at night or when you know you won't have anything on for a few hours if you take it for the first time. In this manner, you can lie down and relax till you feel fatigued.
CBG vs. CBD
Because of their comparable actions on the endocannabinoid system and numerous other similarities, CBG and CBD are frequently similar. CBG is another cannabinoid found in cannabis but is not as well-known as CBD. If you've heard of it, it probably has to do with the fact that some studies show that CBG plays a vital role in pain management and reducing inflammation.
But CBG is also less researched than CBD because it tends to be harder to work with and isolate from the plant material. As such, there aren't very many peer-reviewed studies on CBG yet—but don't let that stop you from giving your body what it needs!
However, if you ingest a cannabis plant, it can lessen THC's psychoactive effects. The quantity in most cannabis plants is one of the main distinctions between CBD and CBG. Most cannabis plants only have 1% CBG but up to 25% CBD.
Is CBG better than CBD?
The two cannabinoid compounds have many similarities and are both non-intoxicating. Since they both lessen pain perception in the brain, cannabinoids have similar applications in helping medical conditions. CBD may lower inflammation since it has less psychoactivity than CBG, even though CBG is more effective than CBD for help migraines and easing muscle stiffness.
CBG vs. THC
The science behind CBG is still new, and more studies are needed, but we know that CBG is a non-psychoactive cannabinoid. This means it will not produce as high as THC does. However, it has been shown to have anti-inflammatory and anti-anxiety properties. This makes it an option for those who want the benefits of cannabis without the high associated with THC.
CBG is also known as cannabigerol. It acts as a precursor in producing tetrahydrocannabinol (THC), one of the most well-known cannabinoids found in marijuana plants. The process by which it becomes THC involves heat or light exposure, which converts CBG into another compound called tetrahydrocannabivarin (THCV).
Is CBG better than THC?
CBG is a non-psychoactive cannabinoid with many of the same benefits as CBD but fewer side effects. It's also a great alternative to THC if you want pain relief without producing a "high" feeling.
Specifically, CBG has been shown to have anti-inflammatory and antiemetic (anti-nausea) effects. In addition, it has been found that CBG may help with various medical issues, making it especially popular among patients living in areas where THC remains a controlled substance.
What is CBG oil?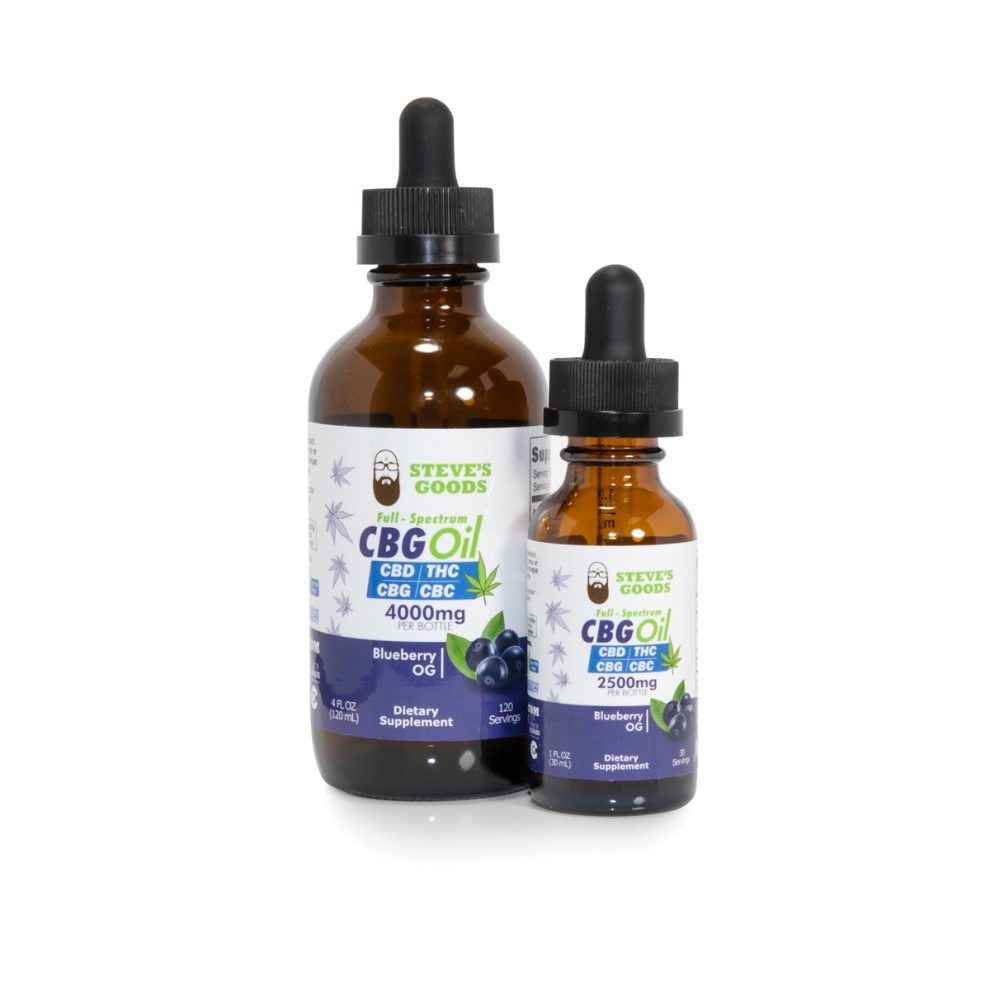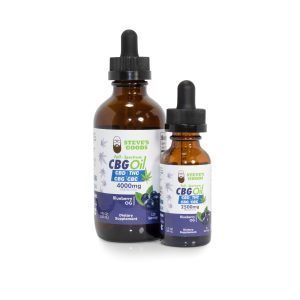 CBG oil is an extract of the cannabis plant that contains cannabigerol acid (CBGA). It is a precursor to tetrahydrocannabinol (THC). In other words, it's a type of CBD oil with lower quantities of tetrahydrocannabinol (THC), the psychoactive component in weed.
CBG is often referred to as "the mother molecule" because it's considered the first chemical produced by plants during cannabinoid synthesis. It converts into CBDA, which becomes CBCA and THC or CBD. You can use CBG for pain relief, sleep aid, and more.
How to take CBG oil
To take CBG, you can use it in a variety of ways. You can ingest it as an oil or smoke or vaporize it.
One thing to keep in mind when using CBG is that the benefits of this cannabinoid are better felt when taken at low doses. For example, if you're looking for something that will help relieve pain without giving you a high or causing any other side effects (like feeling tired), taking just one drop under your tongue is probably enough for your needs.
On the other hand, if you're looking for an all-natural alternative treatment that'll work like cannabis but won't cause any adverse reactions like anxiety, then consider taking two drops instead of one – but remember that nothing's set in stone. We encourage everyone who uses cannabis products regularly to experiment with different dosage amounts until they find one that works well with their lifestyle and needs. Trying out new things might seem daunting sometimes but trust us: it's worth exploring all possibilities because finding out what works best may mean having access.
CBG oil for sleep
CBG is an excellent source of medical benefits. It's so much more than just a supplement: it can be used as an anti-inflammatory.
Now that you know how powerful this oil is, let's look at how to use CBG oil for sleep.
As we age, our bodies start to slow down the production of natural cannabinoids like THC and CBD. This means you may not get the same effect from them as you did when you were younger. These cannabinoids give us the feeling of being "high," but they also positively impact our body when consumed without any psychoactive properties (cannabinoid receptors exist throughout our body).
For example, studies have shown that CBD increases serotonin levels in the brain, which helps with depression or anxiety disorders. THC reduces inflammation throughout your entire body.
Shop popular CBG products
CBG is a plant compound with many potentials. It has many potential benefits, so it's excellent for people looking for an alternative to prescription drugs or medications. CBD oil is one product that contains CBG. If you want to try CBG oil, we recommend buying from reputable companies that test their products for quality.
At Steve's Goods, we offer award-winning hemp and cannabis products. You can order directly to your door to enjoy their benefits and explore the wide range of benefits those plants can bring into your life. You can now shop for popular CBG products and find out the buzz.