What is HHC?
HHC gets first discovered in 1944. Chemist Roger Adams combined hydrogen with a sample of delta-9 THC, but it has only recently begun reaching the ears of producers and consumers.
By hydrogenating molecules, the THC becomes a more stable, heat- and light-resistant cannabinoid called HHC. Mr. Adams made his first HHC out of THC. Today we can add hydrogen to industrial hemp.
HHC Gummies
HHC gummies provide a pleasant way to use all its advantages in every situation. Gummies are the cannabis industry's most famous edible, so it is no surprise that infusing gummies with HHC makes for a great experience. As demonstrated by the goods of Steve's Goods.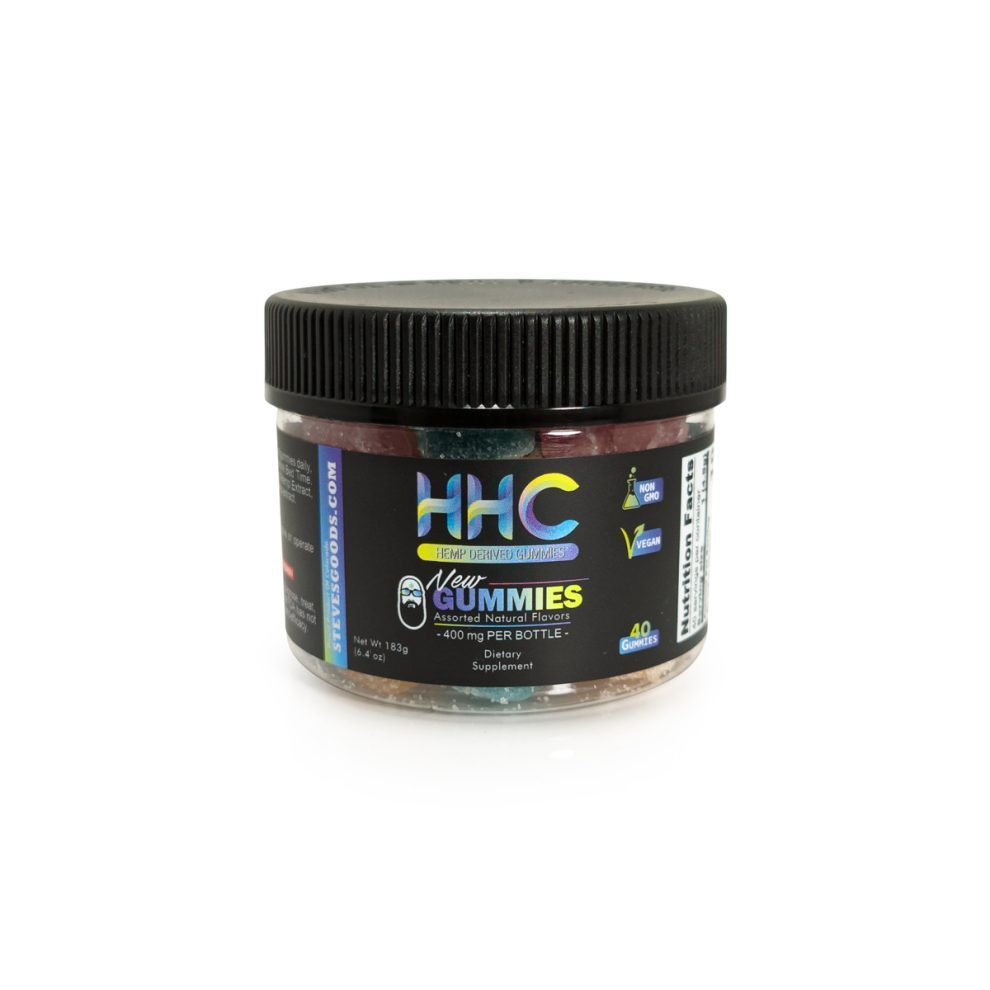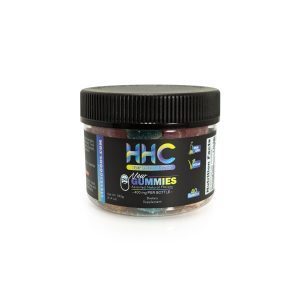 HHC: How is it made?
An in-depth analysis of HHC production reveals that this cannabinoid is considered semi-synthetic
because it is hydrogenated in a lab to create the bioproduct.
CBD isolate is a pure cannabinoid that gets used in the process of making HHC.
These cannabinoids get a precise amount of hydrogen.
The compound's reaction speeds up in this catalyst's presence without being harmed. The chemical mixture converts into HHC after the process completes.
Does HHC affect people?
Most HHC users have stated that the substance's effects are remarkably comparable to delta-9, the THC
isomer most frequently found in marijuana. As a result, HHC is a psychoactive substance that can cause
a rush of euphoria to produce a high.
HHC has reportedly helped individuals fall asleep more easily, manage stress, and relieve pain. HHC may help stimulate appetite, like delta-9.
Additionally, HHC is known to have antioxidant capabilities, which means it can aid in shielding our
bodies from the harm caused by free radicals. Even more intriguing is that HHC has a very long shelf life
due to its high stability, so light users won't have to worry about finishing all of their HHC gummies
before they go bad.
HHC Gummies:

 Are they Safe?
Like the newest cannabinoids on the market, nothing gets known about the long- and short-term effects of
HHC. Additionally, no set dosage is equivalent to CBD or THC.
HHC is a safe chemical. However, dishonest dealers are the real threat.
Retailers can take advantage of customers who need to be more knowledgeable because hemp goods aren't
regulated. Therefore they're not obliged to be tested. To avoid disappointment when purchasing HHC
gummies, conduct thorough research and only do business with vendors who put all their goods through independent testing.