2021 Buy Bulk Hemp Wholesale Products
Hemp Wholesale at Steve's Goods is a trusted source for all your product needs with our full service private label and white label program. You can now buy bulk hemp products on our website 24/7 with our revolutionary hemp wholesale portal.
According to Verified Market Research, the Global Hemp Wholesale Industry was worth 5.66 billion USD in 2020, and that number is projected to reach almost 28 billion USD by 2028. With more US states and territories around the world legalizing hemp for medical and recreational use, this market is becoming a lucrative choice for many entrepreneurs.
The wide range of products, each with its own purpose, is propelling this growth and allowing customers to select from a variety of goods that will meet their individual needs. On top of that, new variations are being developed constantly, providing even more variety to novelty-seeking hemp enthusiasts.
CBD
CBD is the second most popular cannabinoid in the world, next to THC. What makes it so different is the fact that it doesn't cause any psychoactive effects, making it safe to use for adults, children, and even animals. Its legal status is also much more relaxed, with many places that prohibit the sale and possession of THC making it legal to purchase and consume CBD.
As of today, all US states have laws legalizing CBD to varying degrees, which contributes to the enormous popularity of this cannabinoid. Because of that, manufacturers are developing new products and formulas to capture a greater share of the market and provide customers with even more solutions in this fast-growing industry.
CBD oil is undoubtedly the most popular CBD product and the first thing that comes to mind when we think of this cannabinoid, especially among those who don't have much experience with hemp. Packaged in a tincture that makes the substance easy to dose, CBD oil is the go-to product for many people starting their journey with CBD, as well as avid enthusiasts who love it for its simplicity and variety of choices only with Hemp Wholesale at Steve's Goods.
Those variations include different cannabinoids. Some CBD oils offer a full spectrum, including both psychoactive substances, such as THC, and those that don't make you high, like CBG. They also come in many different concentrations, usually from 250mg to 2500mg, making dosing easier and more intuitive.
Our bulk CBD oil comes in a variety of different flavors to meet customers' needs. Because of how easy it is to consume, pet CBD oil tinctures are also available for owners who would like to share the benefits with their animals. All of this and more is why you should buy hemp wholesale at Steve's Goods.
CBD Edibles
CBD edibles are among the easiest ways to take CBD. They take the form of regular products many people eat every day, such as gummies, but also CBD coffee, CBD lollipops, soft gel CBD capsules, and more. This makes it easy to take and transport without having to worry about needing extra gear, as is the case with products requiring rigs.
Similarly to CBD oil, CBD edibles are available in many different variations. They're available both with a full spectrum of cannabinoids as well as CBD isolate, which is the purest form of CBD possible that not only won't make you high but also is 100% THC-free, which means that it won't show drug tests.
CBD Isolate
CBD isolate is the purest form of CBD you can find on the market. Unlike other CBD products, which can legally contain up to 0.3% of THC when a full spectrum of cannabinoids is used, CBD isolate is free of psychoactive substances. It's especially important because even though 0.3% isn't enough to cause any psychoactive effects, it might still show up on a drug test.
In the production process of CBD isolate, all substances, including THC, are extracted, leaving you with the purest form of CBD possible. Those products are then sold in the form of a powder that can be mixed with drinks and food or sprinkled into cannabis to obtain a unique mixture of CBD and THC.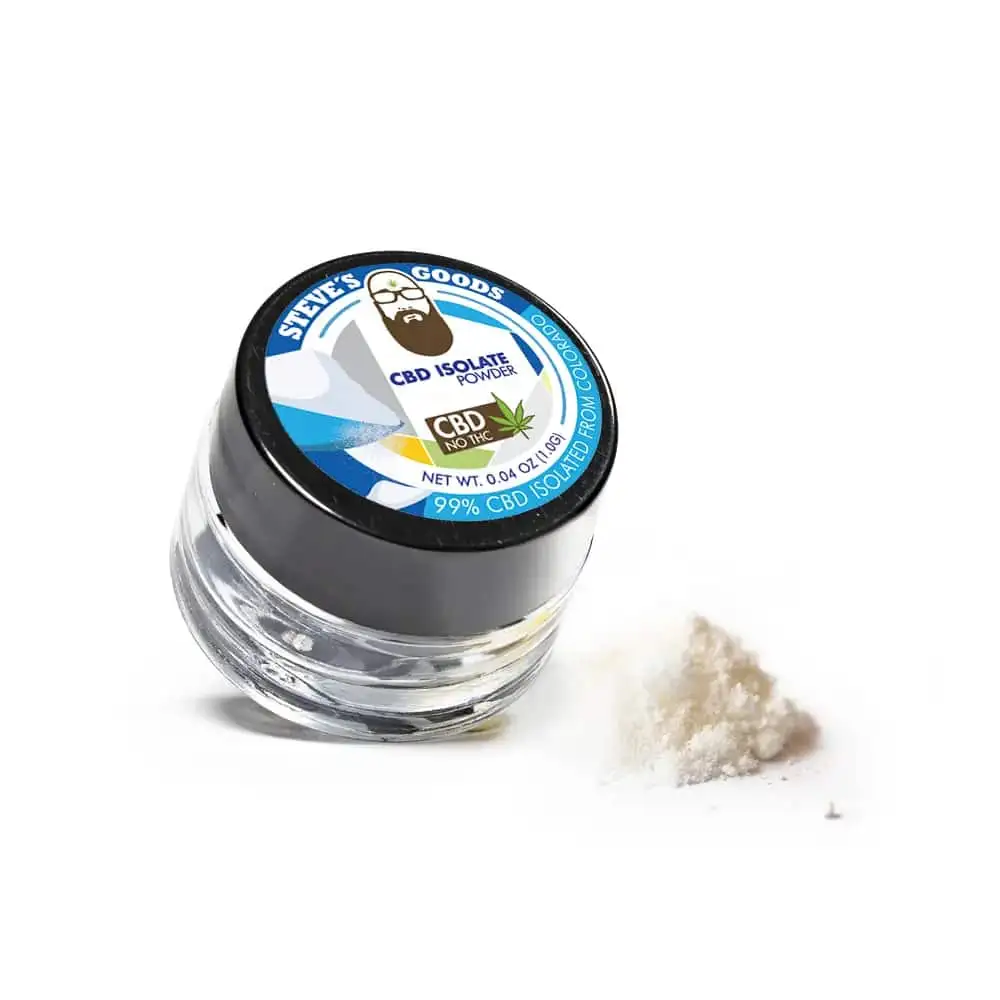 CBD Wax
CBD wax, similar to CBD isolate, is free of any psychoactive substances. It means that users can experience the effects of CBD without worrying about getting high or the substance showing up on their drug tests, as CBD wax is 100% THC-free.
It takes the form of golden, sticky wax that is smoked with dab rigs which are sold everywhere, even in the areas where cannabis remains illegal, as a tobacco-only product. In reality, however, there's no difference between the two, other than the name, which is used to bypass legal sanctions.
CBD wax comes in many different flavors, such as blueberry, pineapple, and watermelon, to provide a unique experience to the user, depending on their personal preferences.
Ask about a quote of a kilo of our bulk CBD Wax with our hemp wholesale at Steve's Goods.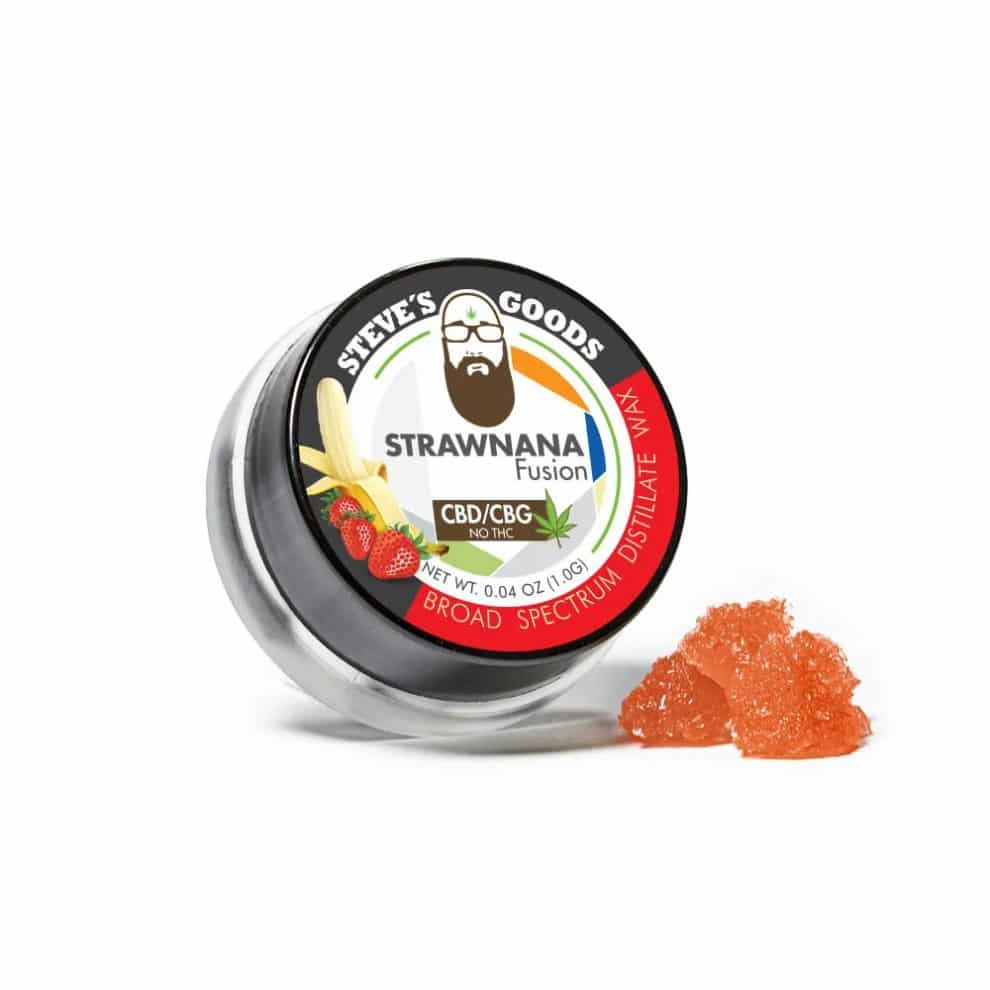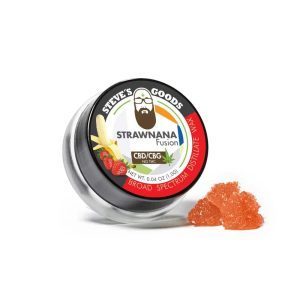 CBD Shatter
CBD shatter is another product derived from CBD isolate, which means that it's 100% THC free, unlike other CBD products, which can legally contain up to 0.3% of THC. It's very similar to CBD wax and is smoked with dab rigs that can be legally purchased locally or online, even in territories where strict hemp bans are present.
As the name implies, CBD shatter has a brittle structure, which causes it to shatter when handled. This texture might make smoking more convenient for some users, who often dislike the sticky properties of CBD wax.  
Hemp has been slowly making its way into the beauty industry, with many cosmetics being developed with CBD. Bath bombs are among the most unique and novel products that make a great gift. They offer all the benefits of other bath bombs, such as relaxation, but take it to a whole new level thanks to the CBD added.
Our CBD bath bombs come in 5 different scents – lemongrass, lavender, frankincense, eucalyptus, and rose. They can be purchased separately or in a package of 5, each containing 100mg of CBD. Each bath bomb lasts for 2 baths, meaning that a package will make a great gift of up to 10 baths.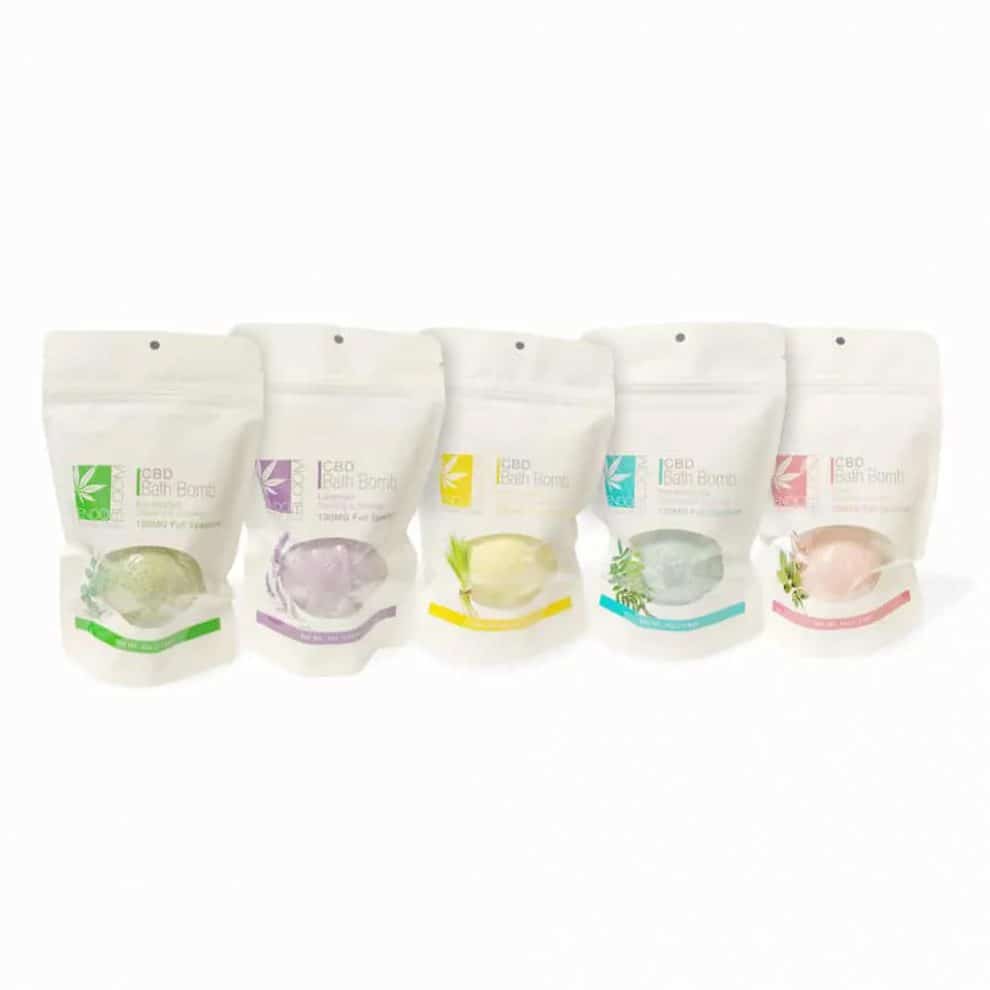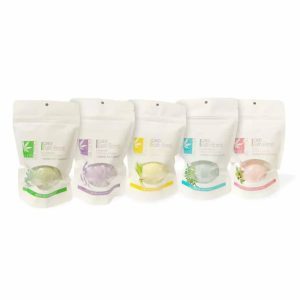 Topicals are another cosmetic product using CBD. It includes separate skincare products, such as face lotion, relief balm, cream, and more. It can also be purchased in a bundle which makes for a great gift because of its uniqueness and novelty.
Depending on the type of product and size, CBD topicals usually contain between 150mg and 1000mg of CBD in one container. It's used just like any other skincare product, with a full spectrum of CBD providing unprecedented effects.
CBG is one of more than 120 cannabinoids that have been found and identified in cannabis. When it comes to its chemical structure, it's closer to CBD in the sense that it doesn't cause any psychoactive effects, like THC, making it a great choice for people who aren't interested in those experiences.
Even though CBG remains relatively unknown outside of hemp enthusiast circles, it's been steadily making its way into the market with new products being developed and spreading awareness of this little-known cannabinoid, which is just as worthy of trying.
Isolate is the purest form of cannabinoids, and it's also available with CBG. It's sold in the form of a powder that can be added to food or mixed with cannabis when smoked to achieve a unique mix of cannabinoids.
CBG isolate is also available in the form of edible products, such as gummies of different flavors, which make consumption and transportation far easier. 
CBG Slab is a more convenient way to consume CBG by breaking off a small piece for dabbing CBG.
Oil is undoubtedly the most popular cannabinoid product, and one of the available variations is CBG oil. There are different concentrations available, from 250mg to 2500mg, to make dosing easier. They're also available in many different flavors, such as watermelon and blueberry, and can be purchased separately or in a package of 5 to provide a full range of experiences.
CBD oil comes in tinctures that make it easy to dose. The container makes it easy to transport, and users can refer to the serving chart available on the container to better dose their product to achieve desired results.
When we think of THC, we usually think of Delta-9, which is one of the cannabinoids found in cannabis. Delta-9 is the most popular thanks to its long history and psychoactive effects, but in recent years, a new cannabinoid has been appearing on the shelves.
Delta-8 has a chemical profile similar to Delta-9. It means that it also offers psychoactive effects. However, it's much less potent than Delta-8, which makes it easier to take in smaller doses. This can be helpful for people new to cannabis who would like to begin with smaller doses or those who wish to intake it for medical purposes, in which case the dose will often be significantly smaller compared to recreational purposes.
All Delta-8 wholesale products available in our store are lab tested and come with the certification that's required to sell the products legally.
Smoking remains one of the most popular ways to consume cannabis, especially among those who are used to the act because they've been smoking cigarettes, for example. With those people in mind, vaping was introduced, and then, as hemp became more and more popular, manufacturers started developing cartridges containing cannabinoids.
Delta-8 carts are available in many different flavors and come in the form of a 510-thread cartridge which is the most popular threading in vape pens. It means that the cartridge is universal and will fit most e-cigarettes.
All you have to do is attach the cartridge to the battery, and you're ready to go. Unlike with liquids, there's no need to get your hands dirty. Once the container is empty, simply discard the cartridge and get another one.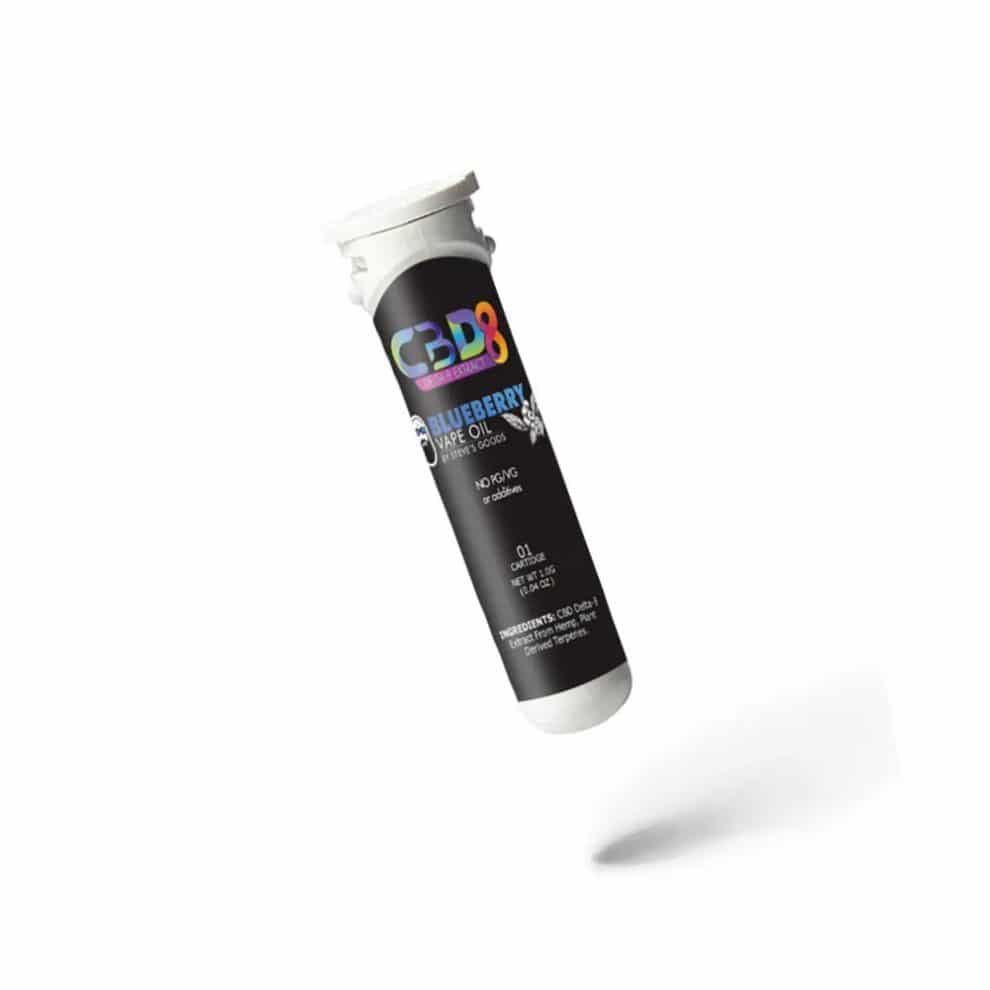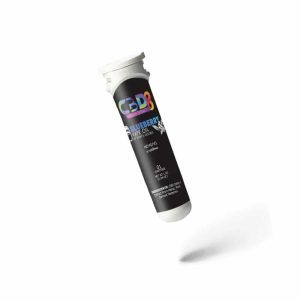 Delta-8 wax is among the purest forms of Delta-8 available on the market. Just like CBD wax, it's of waxy golden texture and is used with dab rigs. The form makes it easier to intake because of the lower potency, which is especially useful for people starting their journeys with CBD or wanting to intake it without experiencing psychoactive effects.
It's worth noting that dab rigs can be purchased legally in any state, often labeled as tobacco-only products in order to be lawfully sold. Those rigs, however, can also be used with hemp, such as Delta-8 wax.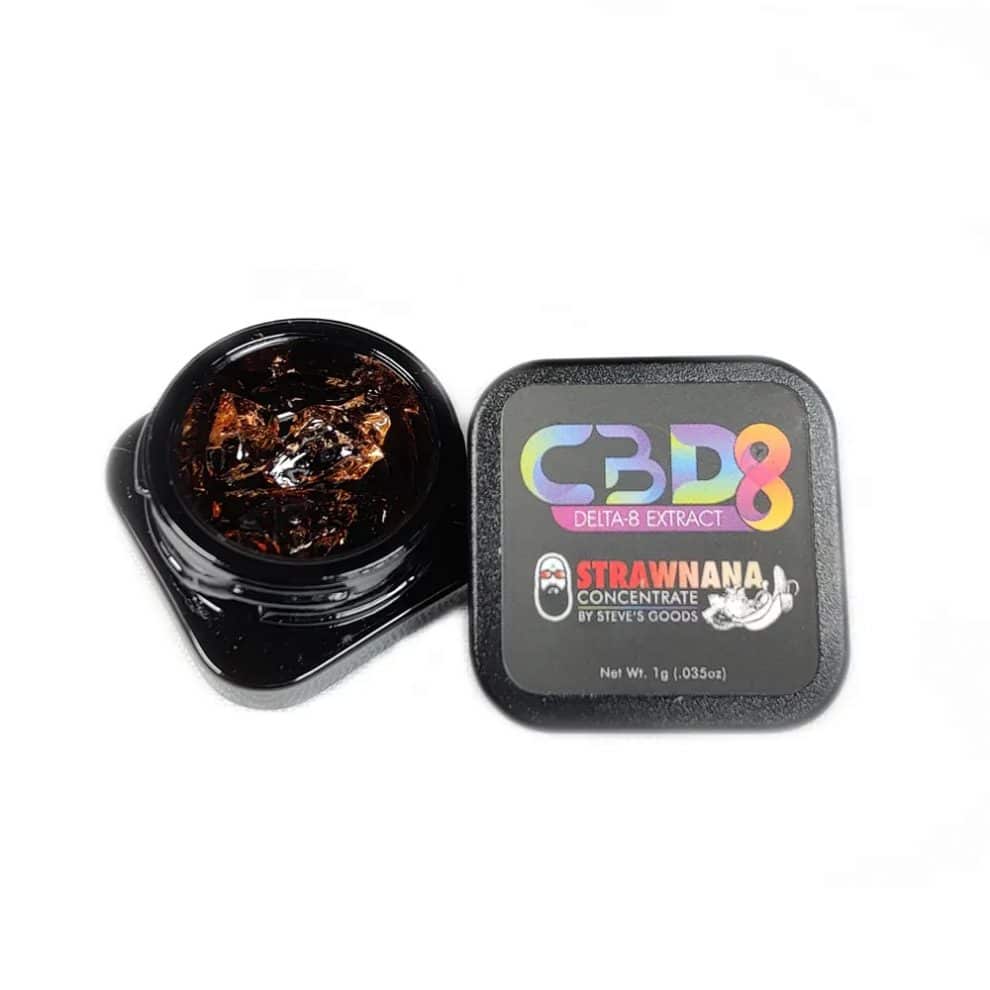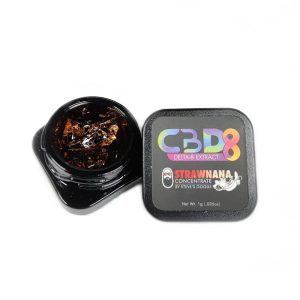 If you wish to get a piece of the hemp market, it's never been easier. Instead of developing the formulas yourself and spending thousands, or even millions of dollars on manufacturing and R&D, you can now buy hemp wholesale and sell it under your own brand name to provide your customers with a unique experience without having to obtain the permits and conducting laboratory searches yourself.
Launching any company is a long and often costly process, and we've decided to make it easier for you. If you wish to launch your own line of hemp products, we're happy to walk you through this process step by step.
From developing a brand identity to setting up a dropshipping store, you can now sell our products under your own brand name using our advanced tools and knowledge. This includes all products available on our website, especially bulk CBD oil, which has been gaining in popularity in recent years.
If you'd like to sell our products with your own label but don't need access to our distribution tools, Hemp While Label will be a great choice for you. Unlike private labeling, which requires buying in bulk, you can receive the product in any quantity and stick your own label on it to sell it under your own brand.
Whether it's CBD oil wholesale or any other product you think your customers might like, our wide assortment of products is available for you to choose from and spread the word of hemp.
You can even use one of our many templates for the label and feature our certifications to resell the products. It saves you the time and money required to go through the lab tests and costly inspections, which can be especially difficult for new entrepreneurs who often decide against starting their own business because of the upfront investment required to enter the industry. Now it's no longer needed.
The hemp industry is becoming a very lucrative business to get into, and the projections seem to confirm it. Despite what it might look like, it doesn't require a huge upfront investment, like in the case of pharmaceutical companies, for example, because you don't have to run your own manufacturing process if you wish to start a CBD business.
With Hemp Wholesale at Steve's Goods you can now sell our CBD, CBG, and Delta-8 products as your own using our advanced distribution tools without any significant upfront investment needed.