Check out all our gummies!
Taking a deeper look into the hemp plant
The Hemp Education Center is your go-to source for expert insights into the latest developments in hemp education. With regular updates, our authoritative portal offers deep dives on a range of topics with Steve's extensive knowledge and research at hand. Discover how this invaluable resource can help you stay up to date!
Concentrates
Oils
Edibles
Beauty
Sleep
Pet
Devices
Concentrates
Concentrates, or dabs as they are commonly known, provide smokers with a potent cannabinoid experience using various apparatuses. By efficiently extracting the desired chemical components of cannabinoids and delivering them directly to users through smoke inhalation without any combustible plant material, smoking concentrates becomes an entirely new level of enjoyment!
Get specific information related to these topics:
CBD shatter
CBD dabs 
CBD isolate
How to Dab Concentrates
Oils
Edibles
Beauty
Sleep
Pet
Devices
Hemptionary (hemp dictionary)
The Endocannabinoid System is a biological network of neurotransmitters containing receptors that, when interacted with, signal to the central nervous system, which includes the brain and spinal cord, and the peripheral nervous system.
The leading receptor interactions are among the various cannabinoids and CB1 and CB2 receptors. CB1 receptors are mainly located in the body's central nervous system. These receptors can regulate learning and memory, pain, inflammation and degeneration, metabolic processes, bone formation, cardiovascular effects, the development of neurons, and more. CB2 receptors are commonly found in the peripheral immune system.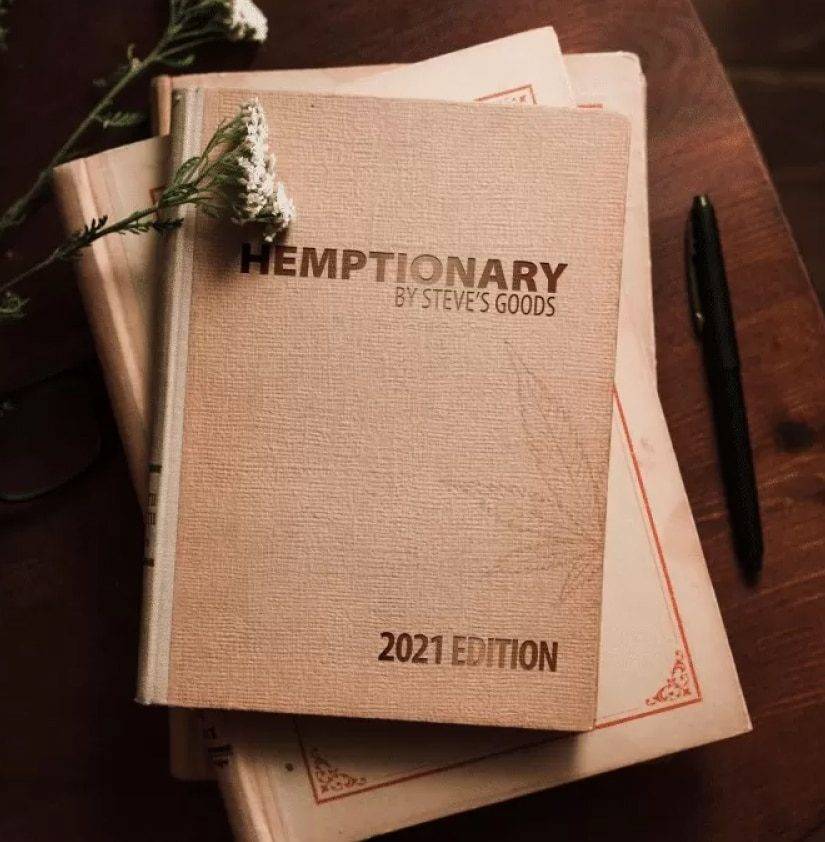 CBD
CBG
CBN
THC
Delta-8
HHC
CBD
Cannabidiol (CBD) is the activated ingredient in cannabis derived from the hemp plant. This cannabinoid is non-psychoactive and will not get you high.
To learn more go to this article that is called What is CBD?
CBG
CBN
THC
Delta-8
HHC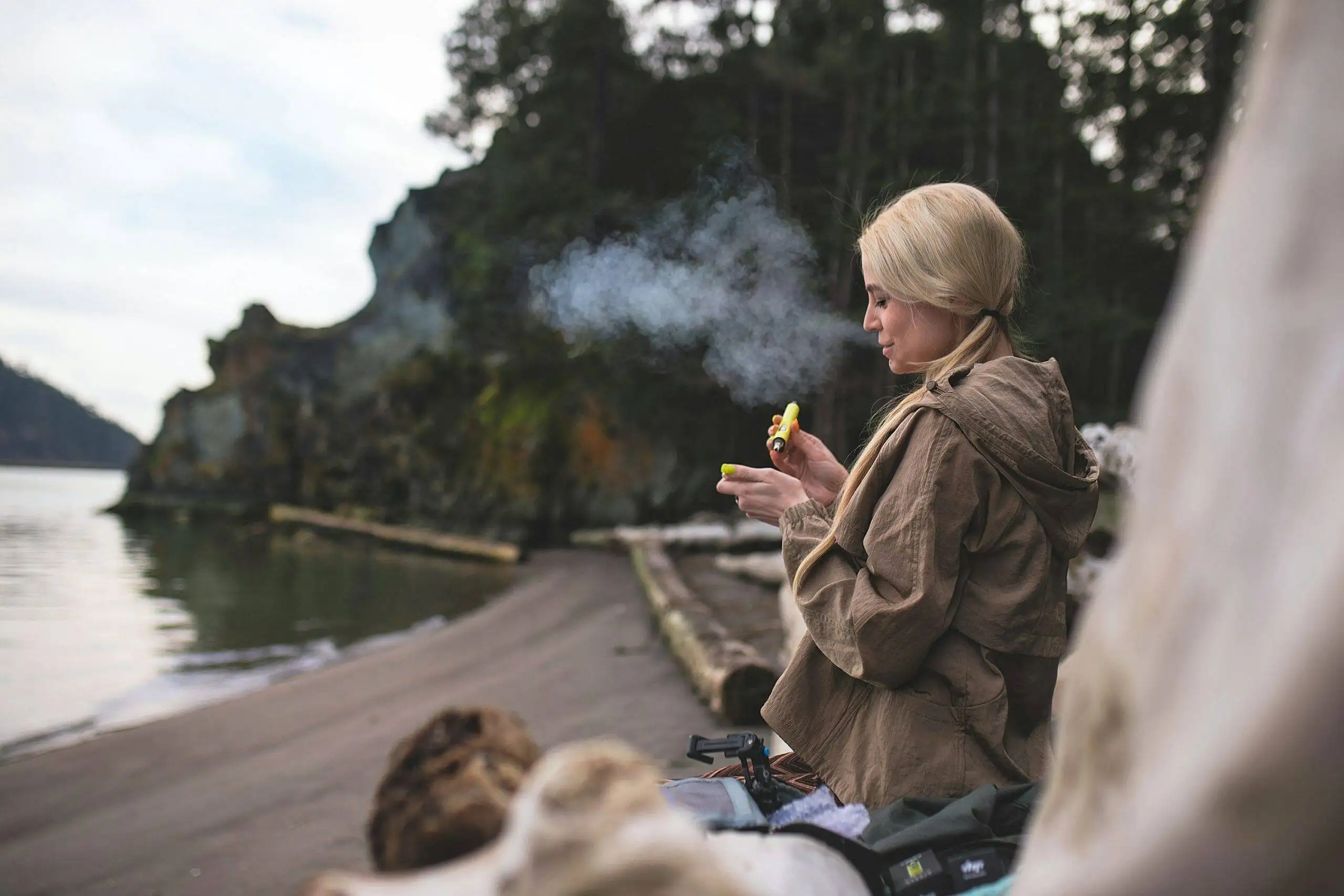 A Comprehensive Guide to CBD Dabs for Therapeutic and Recreational Consumers Overview According to a recent Forbes Health Survey, 64%
Read More
Dosing Guide
Product Guide
Time of Day Guide
Dosing Guide
How to Calculate Your CBD Serving Size
Here's a breakdown of the four formulations we offer:
#1: 500mg of CBD
Divide 500 by 30, and you find there's 16.66 mg per dropper.
Divide 16.66 by 20, and there's .83 mg. per drop.
#2 1000mg of CBD
Divide 1000 by 30 which equals 33.33 mg. per dropper.
Divide 33.33 by 20 equalling 1.66 mg. per drop
#3: 2000mg of CBD
Divide 2000 by 30 which equals 66.66 mg. per dropper.
Divide 66.66 by 20 equalling 3.33 mg. per drop
#4: 2500mg of CBD
Divide 2500 by 30 which equals 83.33 mg. per dropper.
Divide 83.33 by 20 equalling 4.16 mg. per drop
Product Guide
Time of Day Guide