Check out all our gummies!
Taking a deeper look into the hemp plant
Concentrates
Oils
Edibles
Beauty
Sleep
Pet
Devices
Concentrates
Concentrates also known as dabs are a concentrated cannabinoid that is smoked using many different types of devices.
If you would like to learn more about concentrates, this next page has everything you need to know. Click here to get an In-Depth guide about concentrates.
Click here to buy CBD concentrates.
Oils
Edibles
Beauty
Sleep
Pet
Devices
Hemptionary (hemp dictionary)
The Endocannabinoid System is a biological network of neurotransmitters containing receptors that, when interacted with, signal to the central nervous system, which includes the brain and spinal cord, and the peripheral nervous system.
The leading receptor interactions are among the various cannabinoids and CB1 and CB2 receptors. CB1 receptors are mainly located in the body's central nervous system. These receptors can regulate learning and memory, pain, inflammation and degeneration, metabolic processes, bone formation, cardiovascular effects, the development of neurons, and more. CB2 receptors are commonly found in the peripheral immune system.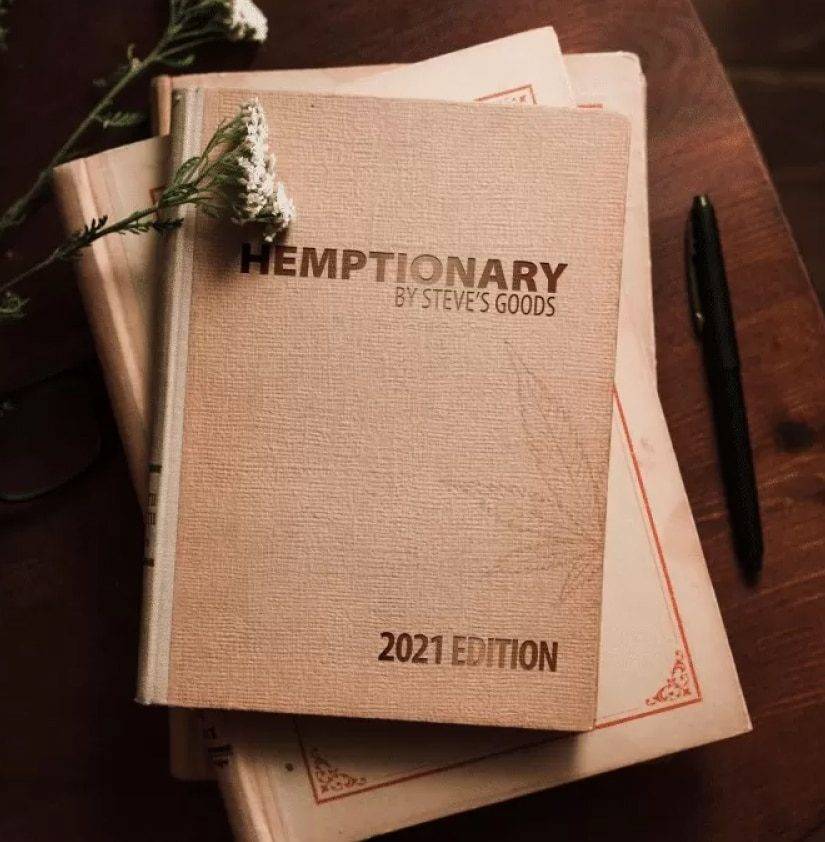 CBD
CBG
CBN
THC
Delta-8
HHC
CBD
Cannabidiol (CBD) is the activated ingredient in cannabis derived from the hemp plant. This cannabinoid is non-psychoactive and will not get you high.
To learn more go to this article that is called What is CBD?
CBG
CBN
THC
Delta-8
HHC
If you're interested in reaping the benefits of CBD concentrates but you're not sure where to start, you've come to
Read More
Dosing Guide
Product Guide
Time of Day Guide
Dosing Guide
How to Calculate Your CBD Serving Size
Here's a breakdown of the four formulations we offer:
#1: 500mg of CBD
Divide 500 by 30, and you find there's 16.66 mg per dropper.
Divide 16.66 by 20, and there's .83 mg. per drop.
#2 1000mg of CBD
Divide 1000 by 30 which equals 33.33 mg. per dropper.
Divide 33.33 by 20 equalling 1.66 mg. per drop
#3: 2000mg of CBD
Divide 2000 by 30 which equals 66.66 mg. per dropper.
Divide 66.66 by 20 equalling 3.33 mg. per drop
#4: 2500mg of CBD
Divide 2500 by 30 which equals 83.33 mg. per dropper.
Divide 83.33 by 20 equalling 4.16 mg. per drop
Product Guide
Time of Day Guide