Descripción
Descripción para Dabs de Cera Delta-8
Dabs de Cera Delta-8 de Steve's Goods es nuestra marca de vaporizadores exclusiva de etiqueta negra para nuestros consumidores amigables con los psicoactivos. Este producto contiene delta-8 THC, que es un cannabinoide psicoactivo que se encuentra en el hemp. Este cannabinoide se une a sus receptores CB1, que es lo que causa el efecto psicoactivo. Este efecto se atribuye a la sensación de «euforia» que se obtiene al consumir THC.
Si NO desea experimentar un efecto psicoactivo de estos productos, le recomendamos que consulte nuestra página de concentrados de CBD que ofrece cannabinoides no psicoactivos como el CBD y el CBG.
Detalles de Producto:
1g unidad
Perfil rico en terpenos de la planta
Destilado Colorado Delta-8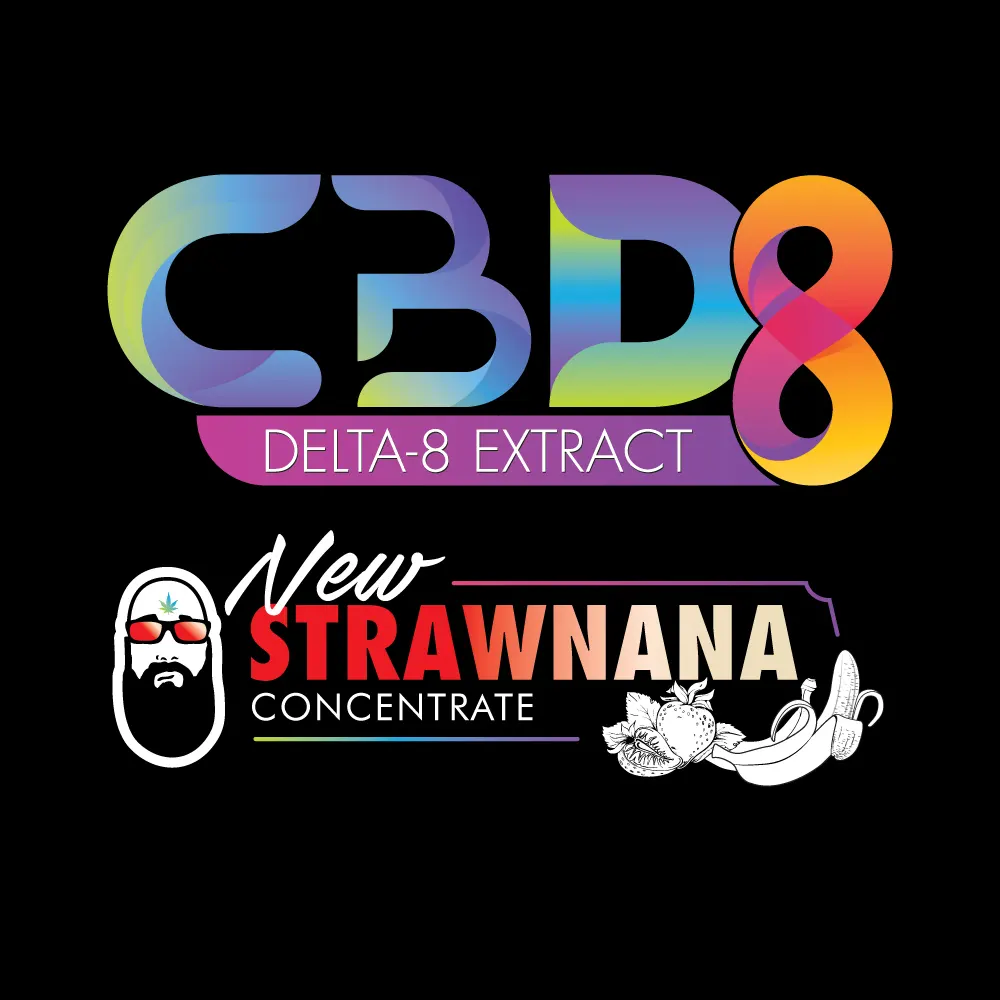 Ingredientes:
Extracto delta-8, terpenos vegetales
¿Cómo Utilizar?
Rompa un trozo de cera Delta-8 y combínelo directamente o mezcle con su cannabis.
Recomendamos una plataforma de dab, un bolígrafo de dab u otros dispositivos utilizados para consumir cannabinoides concentrados, o incluso mezclarlo con sus cigarros de canabis o pipas.
Esto puede ser usado con nuestro famoso CBD Starter Pack.
Steve's Goods es un fabricante de concentrados galardonado que ahora vende el nuevo cannabinoide delta-8 THC. Esta nueva línea de productos incluye dabs de cera delta-8 como nuestro extracto de strawnana delta-8, extracto de arándano delta-8 o extracto de piña delta-8.
What is Delta-8 Wax Dabs?
Delta-8 is a new cannabinoid that is offering individuals a psychoactive affect closely related to the affect you get from consuming delta-9 THC. Delta-8 Wax Dabs are dabs made from Delta-8 extract distillate and plant terpenes that we combine in our vacuum oven. This process is what we've been doing for 3 years with our CBD concentrates. It is a award winning way to make the best delta-8 wax dabs on the market.
How is Delta-8 legal?
Our Delta-8 is derived from our licenses hemp. We convert CBD isolate into Delta-8 THC. This is why it is legal, we're taking federally legal hemp, and converting the cannabinoids. Delta-9 THC is a controlled substance and is federally illegal, but Delta-8 is neither of those.
Is Delta-8 THC Safe?
Yes. Delta-8 THC is a safe cannabinoid that works with your bodies Endocannabinoid system, and attached directly to your CB1 receptors in your brain. The delta-8 THC feeling is a psychoactive affect.
Delta-8 THC review
Reviewing Delta-8 THC is easy when you're working with an award winning concentrate maker. We know how to make concentrates cannabinoids.
What is the difference between Delta-8 THC wax vs CBD concentrates?
They both taste and smell amazing! The difference is that CBD concentrates do not give you a psychoactive affect. You can consume CBD concentrates all day and your feeling is more of relaxation while d8 is a psychoactive affect.
Where do you ship Delta-8?
We currently ship Delta-8 THC to all 50 states.
Which flavor to choose?
Delta-8 Wax Dabs like Strawnana have a fruity profile. While blueberry and pineapple are less fruity tasting, and more pungent of the terpene profile.
Our recommended flavor is the award winning strawnana we have crafted.
We worked hard to make sure you could find us, and we are glad you did! Please feel free to browse our other hemp products for suitability to your needs and wants in a Colorado hemp product. Know that we are always innovating, and that means you will find that we bring new products to market all the time. As always, make sure and reach out to a member of our staff in the event you need answers or context. We can't wait to hear how you loved Steve's Goods' shopping experience.
~Steve's Goods is on Social Media!~
Check us out on Instagram and Facebook!
-If you would like to join our affiliate program…
…please find our portal here.
-If you are interested in bulk and wholesale options for this product…
…please find our wholesale program here.
-For copies of our recent lab test results…
…visit our Certificates of Analysis on this page.
Este producto no debe ser usado ni vendido a personas menores de 18 años. Este producto debe usarse solo como se indica en la etiqueta. It should not be used if you are pregnant or nursing. Consulte con un médico antes de usarlo si tiene una afección médica grave o si usa medicamentos recetados. Todas las marcas comerciales y derechos de autor son propiedad de Steve's Distributing LLC. Estas declaraciones no han sido evaluadas por la FDA. Este producto no está destinado a diagnosticar, tratar, curar o prevenir ninguna enfermedad. Los resultados individuales de la pérdida de peso variarán. Al utilizar este sitio, acepta seguir la Política de privacidad y todos los Términos y condiciones impresos en este sitio. Nulo donde esté prohibido por la ley.